Common Questions – Hand Therapy
We all have questions from time to time, so we've pulled together the most common ones about the surgical experience at Summit. Have other questions not covered here?  Ask your physician, hand therapist, or any member of the medical team – we'd be glad to help answer your questions.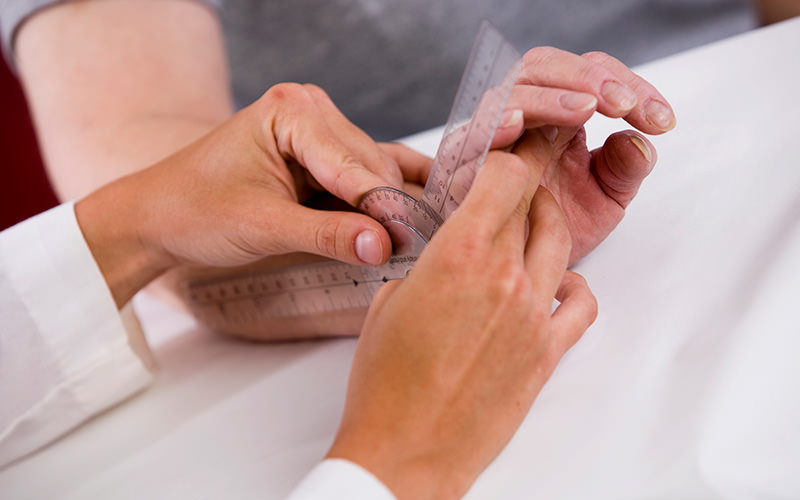 Also see...
A clicking sensation in your shoulder could signal a SLAP tear.

A physician in the family and a love of hockey inform Dr. Delaney's practice.

The new Landmark Surgery Center offers a more convenient location and expanded treatments for hand and spine patients.