Helping You Achieve A Healthy, Active Life
Summit Orthopedics was founded on our vision to bring comprehensive orthopedic care to Minnesota and Wisconsin communities. Our history as a group of physicians grounded in orthopedic expertise is one story, but we believe our story is most meaningful in the context of your stories. The story of Summit Orthopedics is a story of medical innovation, quality of care, and commitment to exceed your expectations.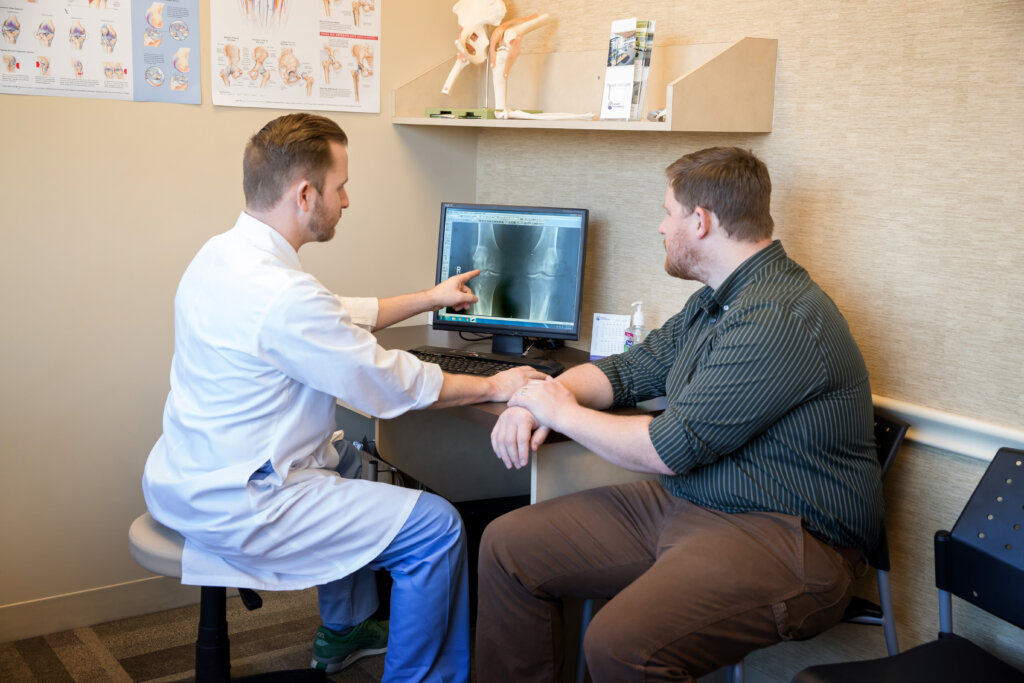 Why We Exist
Every member of the Summit Orthopedics healthcare team is here to improve and restore quality of life for you and for the communities we serve. We believe that great healthcare is about people helping people. It means taking the time to understand where you are, how your unique circumstances inform your goals, and what you are seeking to accomplish to claim a healthier and more active life. One patient may aspire to run a first 5k or train for a third Ironman competition. We encourage you to share the goals that matter to you, so that we can tailor treatment solutions to help you achieve them.
How It All Began
Since we were founded in St. Paul more than a quarter of a century ago, the Summit Orthopedics partnership has grown to become one of the Twin Cities' largest orthopedic groups. Headquartered in Woodbury, Minnesota, Summit is home to 65 surgeons and non-operative physicians offering a full spectrum of orthopedic sub-specialty care. Our orthopedic teams are providing quality care designed for your convenience. With neighborhood facilities owned and managed by highly trained orthopedic specialists, you can be confident that your care is our foremost priority.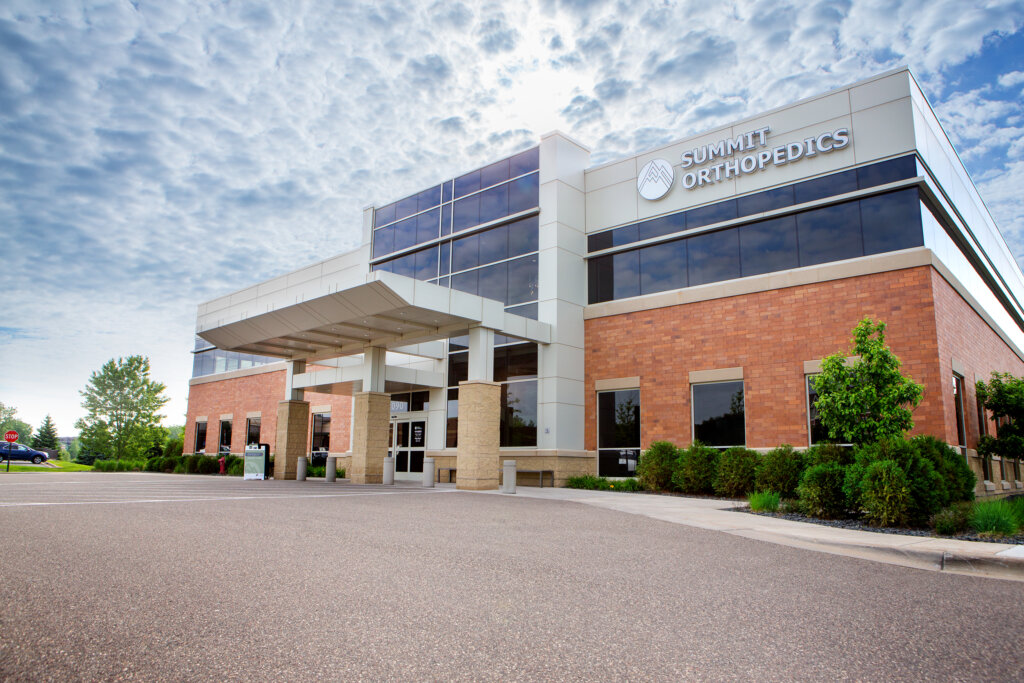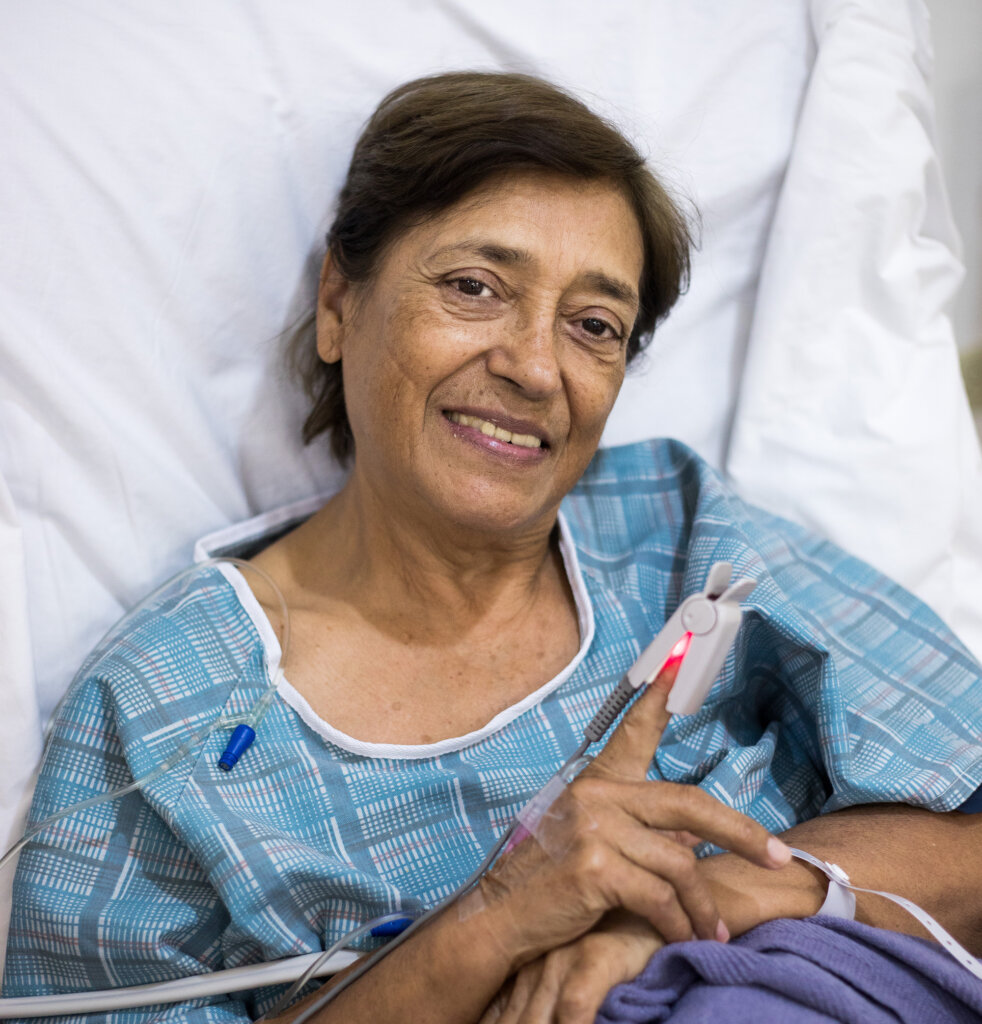 Finding Purpose In Giving Back
Summit is proud to be a founding partner of One World Surgery, sending teams, medical supplies, and financial support to further its important work addressing the unmet need in global surgery.
Our Leadership Team
Summit is a physician-owned and led independent orthopedic practice, governed by a board of directors of Summit surgeon shareholders. They are supported by the administrative leadership team below.
Robert Anderson, M.D.

President

Kristoffer Breien, M.D.

Medical Director

Adam Berry

Chief Executive Officer

John Bien

Chief Financial Officer

Beckie Hines, MSN, RN, CNOR

Chief Operating Officer

Julie Garrison

Chief Administrative Officer
Mission & Vision
To improve and restore the quality of life of the patients and communities we serve.
To distinguish ourselves as the leader in musculoskeletal healthcare delivery.