Supporting a Healthier and More Active Community
Summit Orthopedics was founded on a vision to bring comprehensive orthopedic care to the patients we serve. We know that every patient comes to us with a vision too; a vision that encompasses concerns and goals and very personal health objectives. Just as our physicians are committed to work with each of our patients to help them reach their goals for health, our practice is committed to organizational partnerships that support a healthier and more active community.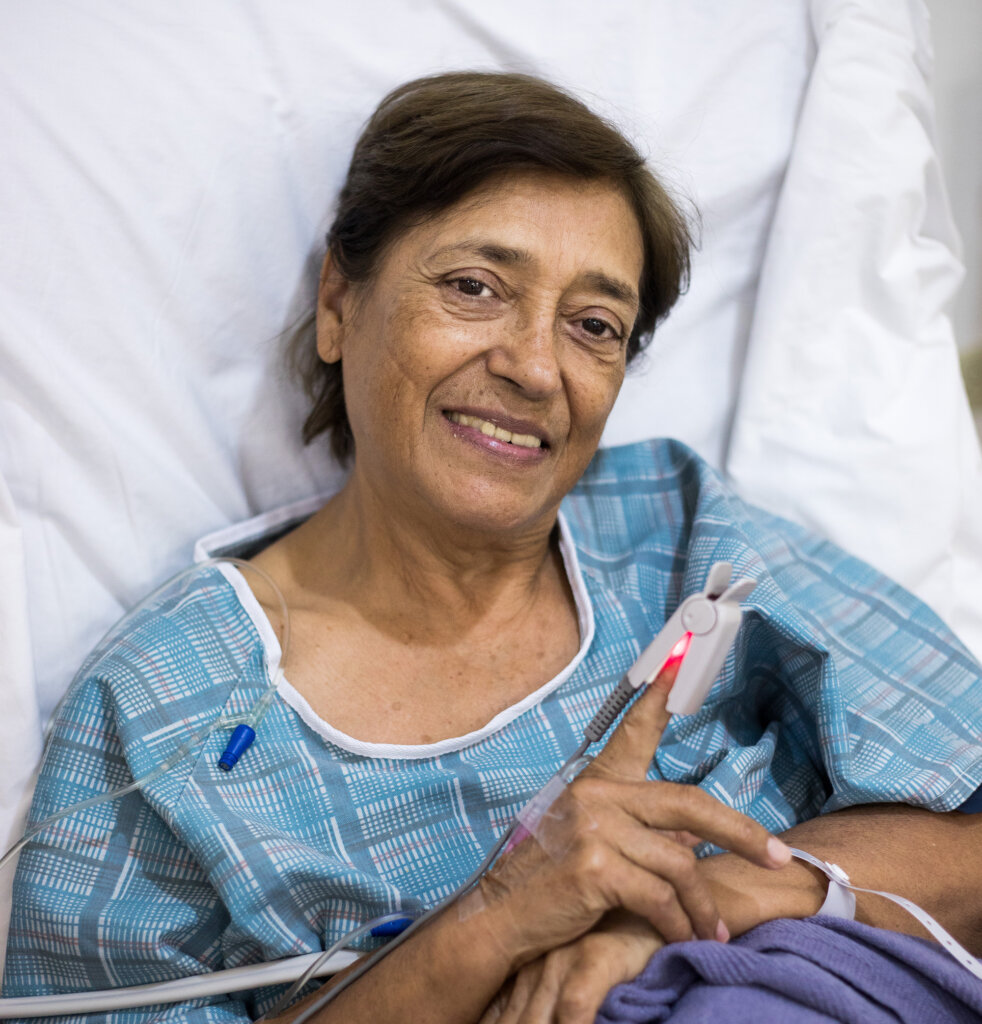 Finding Purpose In Giving Back
Summit is proud to be a founding partner of One World Surgery, sending teams, medical supplies, and financial support to further its important work addressing the unmet need in global surgery.
Local Partnerships
We contribute to the health of our community through medical assistance to a variety of groups and organizations that encourage fitness, engage in healthcare education, and support medical research. Summit is proud to cultivate a healthier, more active Twin Cities through partnerships with the following institutions and organizations: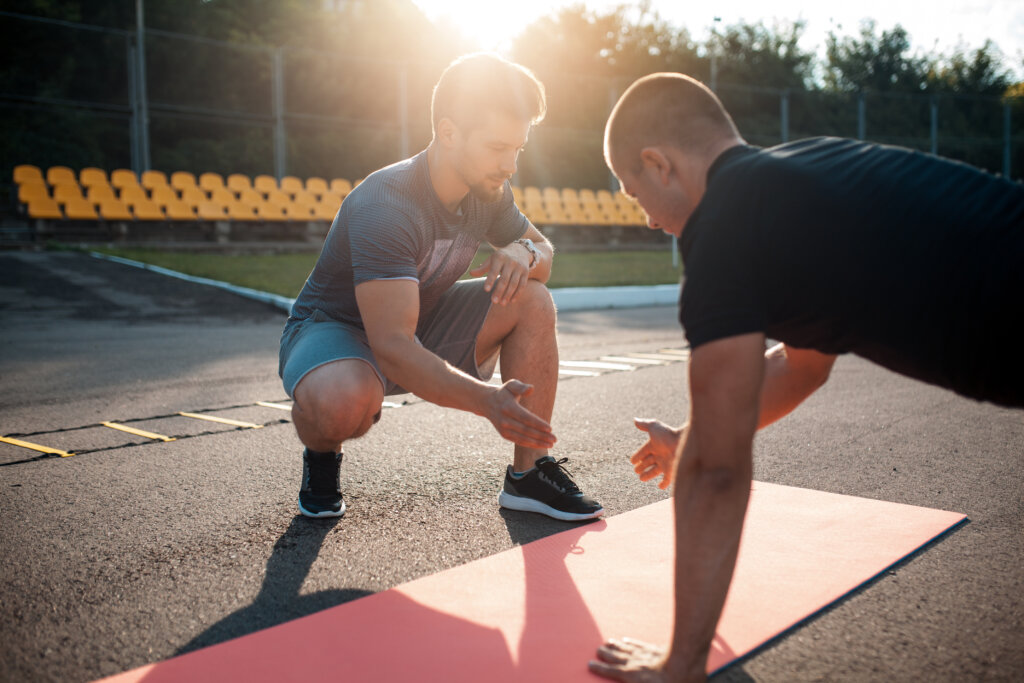 High School Partnerships
College Partnerships