About Our Team
What we have here at Summit is special. We are a group of people coming together in collaboration to serve others, providing patients the means to achieve quality of life via orthopedic health and wellness. We do this so that our patients may stay active, healthy, and engaged in the activities and interests that make their lives richer and more fulfilling.
When we are all connected to that collective goal, our patients feel confident in their care and have an exceptional patient experience.
Each member of the Summit Family is a vital part of the patient experience and together we hope to make a difference in the lives of those we serve on a daily basis.
"The gratitude we have for each person in the organization is immeasurable. Each of you makes a difference and for that, you are celebrated."
– Adam Berry, Chief Executive Officer
Summit family member since 2010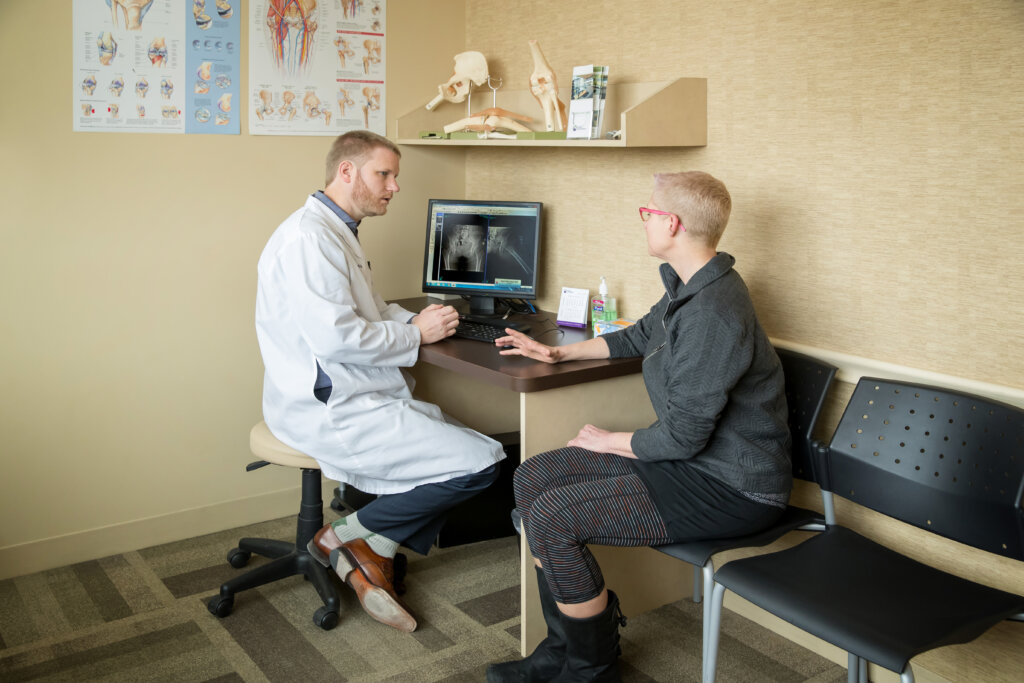 Our Culture
At Summit Orthopedics, we recognize the significance each member of the Summit Family has as they impact one another and our patients on a daily basis.
At Summit our desire is to leave all those we encounter with the recognition that "there is just something different about those Summit people!" We believe this "something different" is demonstrated and felt as we live into our values of: Compassion, Integrity, Excellence, Collaboration, Stewardship and Innovation.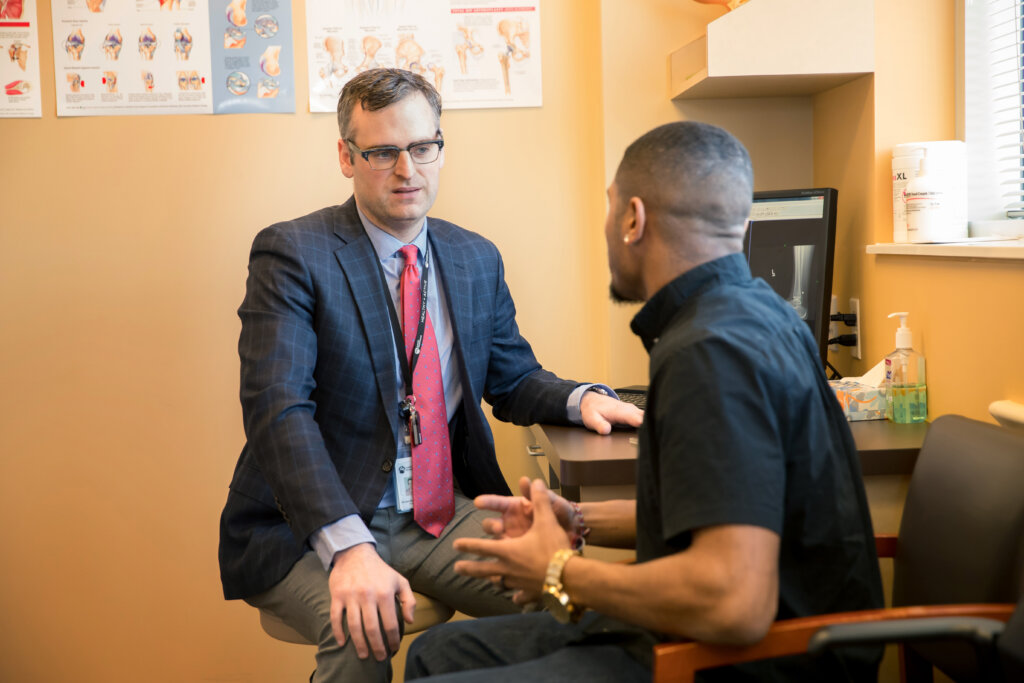 Benefits & Wellness
As an employee of Summit Orthopedics, you earn a comprehensive Total Rewards package all aligned with our vision of leading a healthy and active lifestyle and being well. We value you and strive to provide a range of benefit offerings so you can select those that best meet your needs and those of your family.
Health Insurance
Dental & Vision Insurance
Life and AD&D Insurances
Short & Long Term Disability
Supplemental Insurances
401k and Profit Sharing Retirement Plan
HSA and FSA
Education Reimbursement
Paid Time Off (PTO)
Well-Being Day
Paid Holidays
Employee Assistance Program (EAP)
Gym Membership & Employee Discounts
Recognition Programs
See What Our Employees Are Saying
"I love my coworkers and teammates. Summit also makes sure I have many opportunities to practice at the top of my license and utilize every skill I've acquired in my career."
Melissa Bowers
ATC
"Working for a large company where the CEO remembers your name is no small feat. I feel Summit as a whole is always willing to adapt and change to the times and is willing to listen to its employees concerns."
Jennifer Koch
ATC
"The healthy environment, family-like relationships, appreciation shown to employees, fun activities throughout the year, the engagement throughout the whole company. The work – life balance and having managers that care about you as a person, that is what keeps me at Summit."
Kayla Minners
Appointment Scheduler
"I started to work at Summit in October 2022, and I continue to stay because of the amazing teamwork and comradery. We all work towards the common goal of excellent care for our patients and we always look out for each other. My coworkers and Managers genuinely care about my well-being and future."
Sarah Cornell
"My colleagues are what keep me at Summit along with the patients we get to treat and make an impact on. I knew I always wanted to work in Orthopedics and Summit felt like the perfect community for that."
Casey Pilz
"What keeps me at Summit, is that I enjoy going to work every day because of the 'family' feel and everyone working together as a TEAM. The one thing that I have noticed most about Summit that puts them above the rest, is they truly value each and every employee and they make sure employees know that."
Aaron Krejci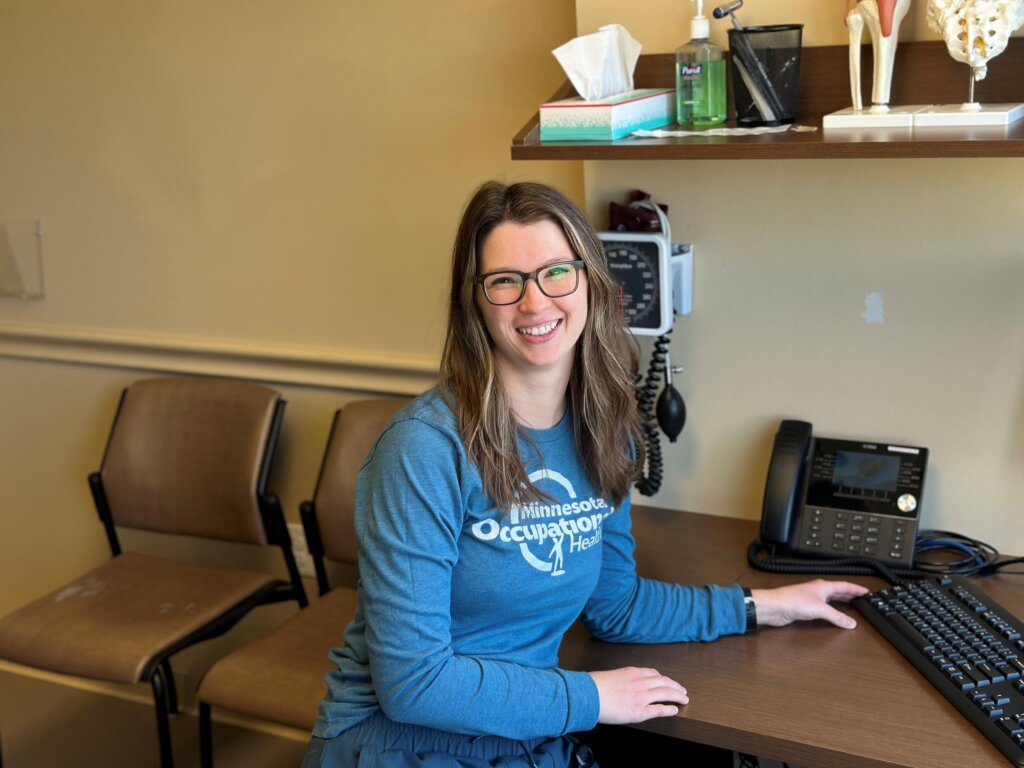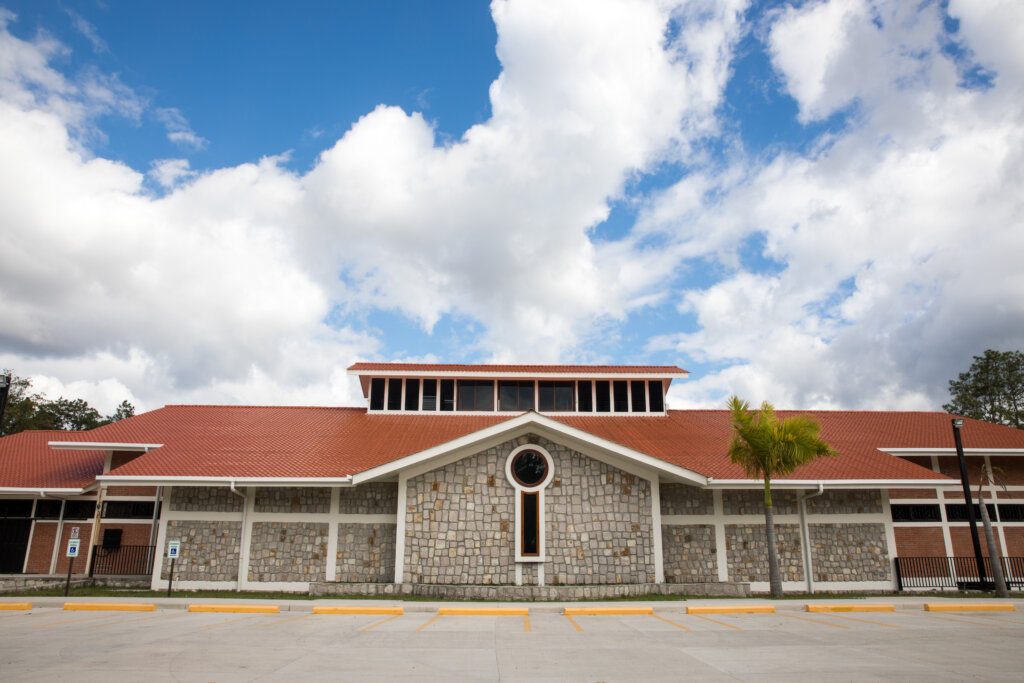 Finding purpose in giving back
In 2008, with the support of Summit Orthopedics, Dr. Peter Daly (Summit surgeon), and his wife LuLu, opened a 5,000-square-foot surgery center at Nuestros Pequeños Hermanos orphanage in Honduras. Since the Holy Family Surgery Center was founded, one-third of the Summit physicians, as well as other staff, have volunteered at the center. We also have a scholarship program available to staff which covers expenses to participate in a medical mission.