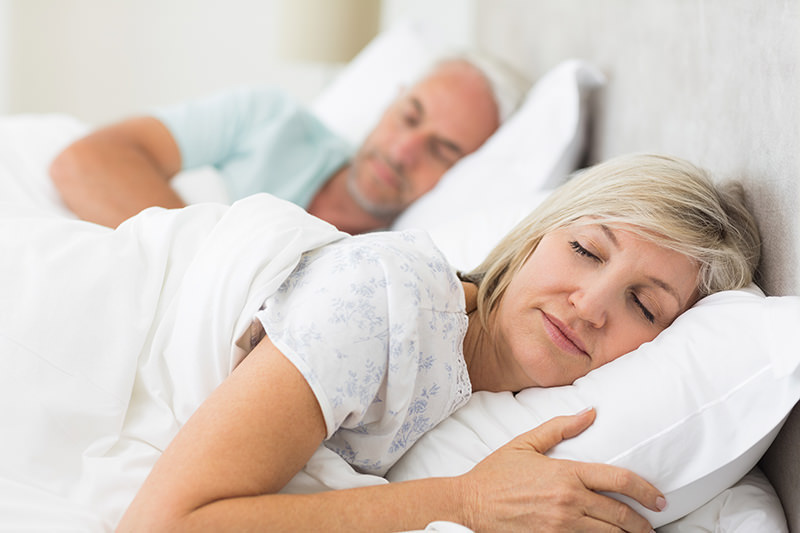 Try to get some good rest tonight in preparation for your procedure and remember to do the following:
– Shower with the Hibiclens before bed.
– Sleep on clean sheets.
– Do not eat or drink anything after 11 p.m. tonight.
We look forward to seeing you tomorrow for this step in getting you back to your best health!