Telehealth video visits are a convenient way to get expert specialist care from the convenience and comfort of your home. Call (651) 968-5201 to schedule.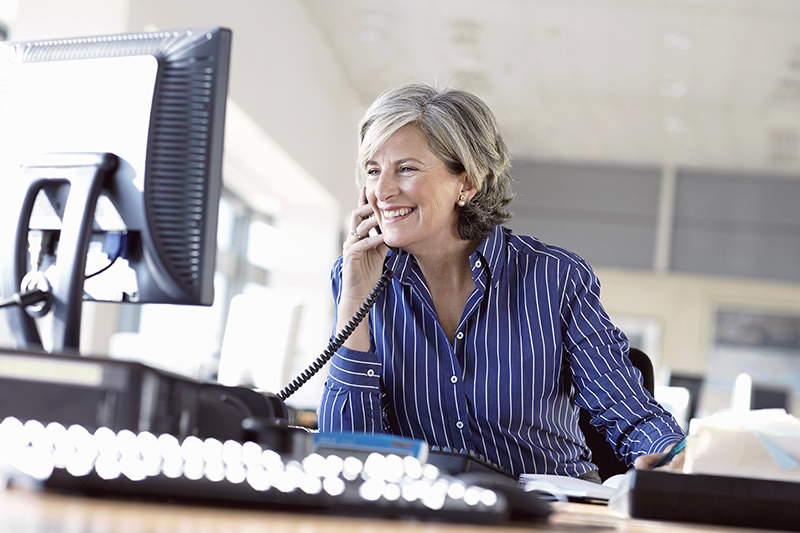 Telehealth care
We are committed to the safety of our patients, staff, and communities during the COVID-19 outbreak. These telehealth video visits support that mission by allowing patients to remain at home instead of traveling to be seen in our clinics. This helps keep our patients healthy while helping to contain the community spread of this virus.
What is a telehealth video visit?
It is very similar to a regular in-person appointment with your health care provider except that you and the provider will not be in the same room. You will talk to and see each other real-time through a video call conferencing software.
Schedule your telehealth video visit:
Give us a call at (651) 968-5201

Options to Connect
You can use your mobile device, tablet, laptop, or desktop computer for video visits.
How to connect once you've made your appointment

Expert Care
Get care from highly-trained orthopedic sub-specialist physicians.

New patients welcome
Both existing and new patients are welcome to make a video visit appointment.

Get Prescriptions
We are able to refill existing prescriptions, and prescribe new ones if needed for treatment.

How Insurance Works
We bill insurance just like a normal visit. Check with your insurance for coverage details.