Backpack QUICKQuiz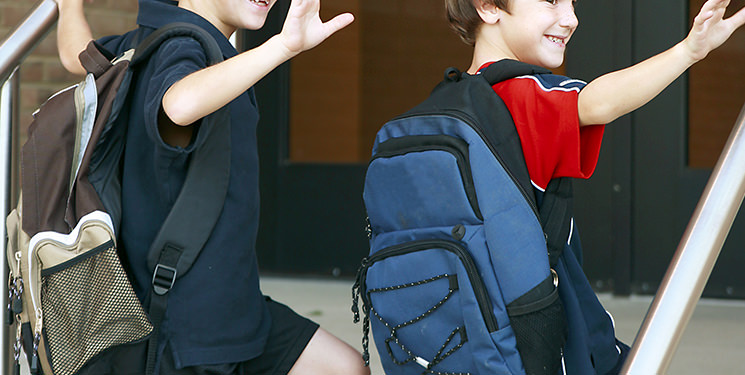 Quiz your knowledge of basic backpack injury prevention, and see how you rate compared to others who have completed the quiz.
"Have fun and stay active!"

"Try to be more proactive in your life and less reactive. Safety is defined as freedom from harm that we could have prevented! So…get up and do something about it!"
Also see...