Summit's state-of-the-art Care Suites at our Vadnais Heights and Eagan locations offer a full-service specialty recovery stay for larger surgeries, such as total knee and hip replacements and advanced spine surgeries like disc replacements, minimally-invasive surgery, and spinal fusions.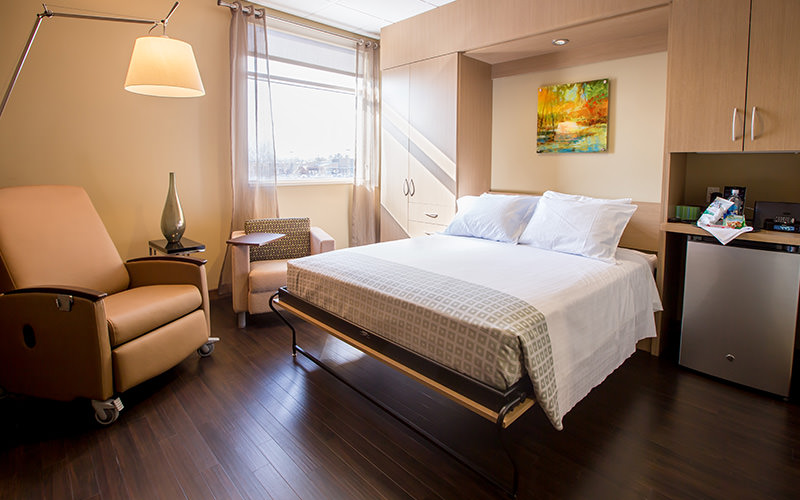 The Care Suites serve as a transition between the surgery center and home, and provide specialized nursing and therapy to set you up for the greatest success following surgery.
Where hospitality meets healthcare
You benefit from an experience that includes:
Improved pain management techniques that allow patients to have


greater range of movement following surgery and accelerate recovery

Trained nursing professionals assist with medication management,


comfort, transfers, and overall recovery needs

Limited interruptions and quiet environment to facilitate recovery
Catered meals and healthy diet selections from local popular restaurants
Personalized one-on-one Physical Therapy
Secure Tracks: the latest advancement in reconstructive surgery therapy and the only one of its kind in the Midwest
20-30% less expense than an inpatient hospital stay for same surgery
Extremely low infection rates
Easy transition from surgery center to on-site Care Suites
New Recovery Experience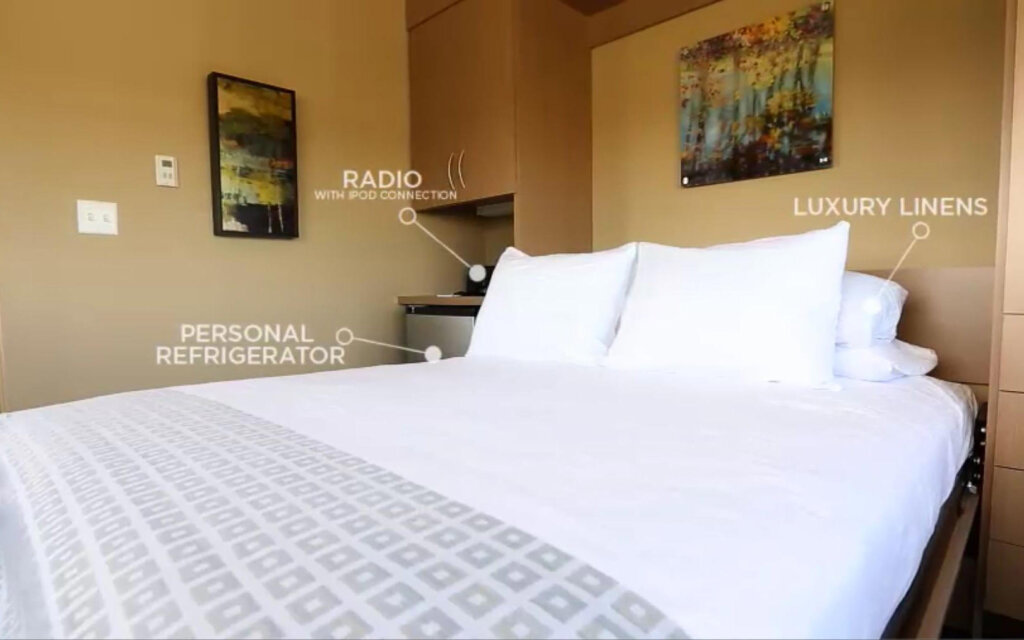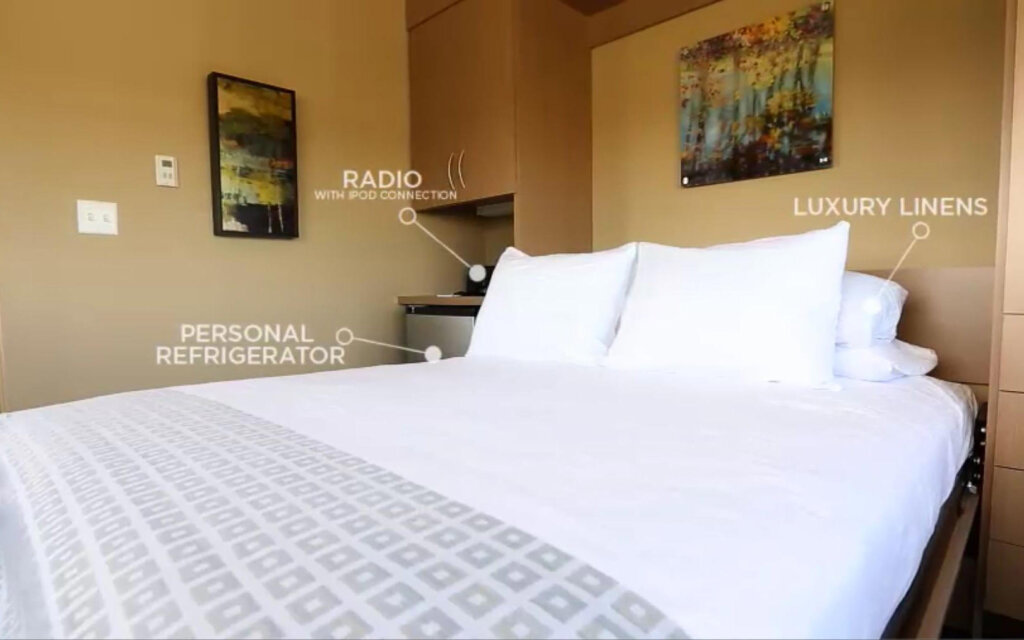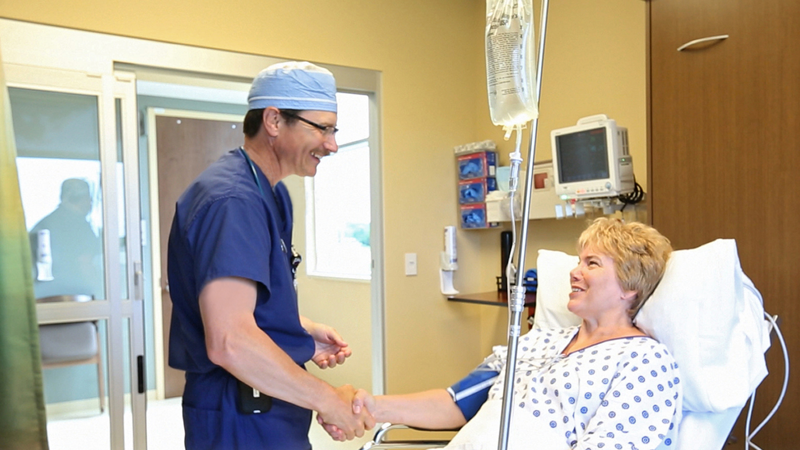 Common procedures using recovery stays at the care suites:
Total Knee Replacements
Total Hip Replacements
Total Shoulder Replacements
Ankle Replacements
Unicompartmental Knee Replacement
Interior Cervical Fusion
Lumbar Fusion Surgery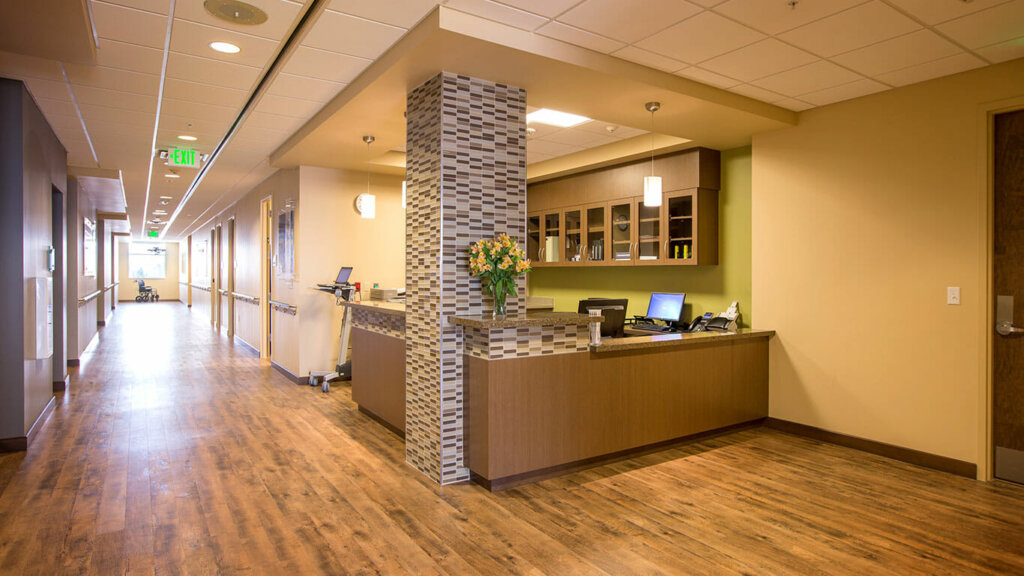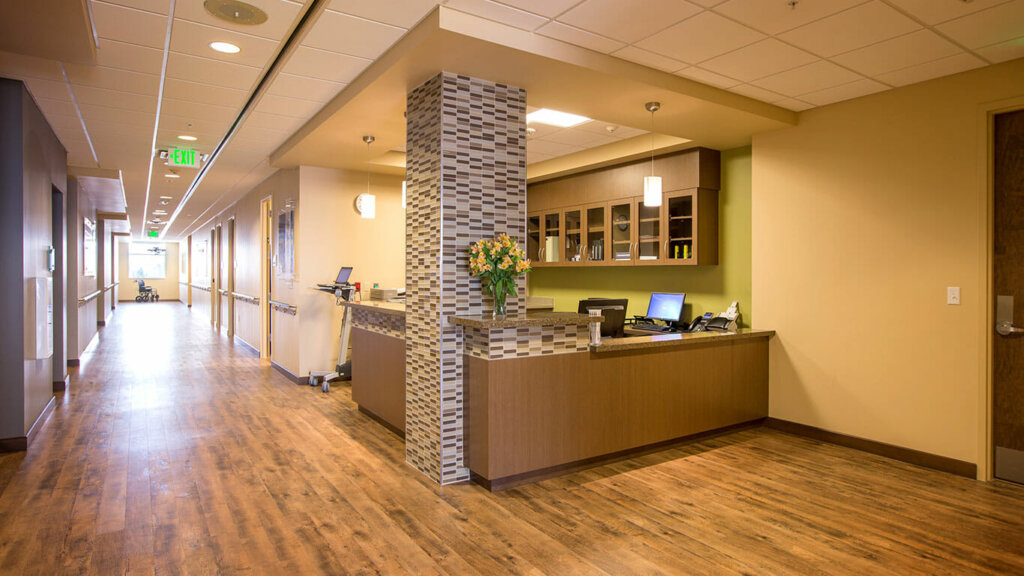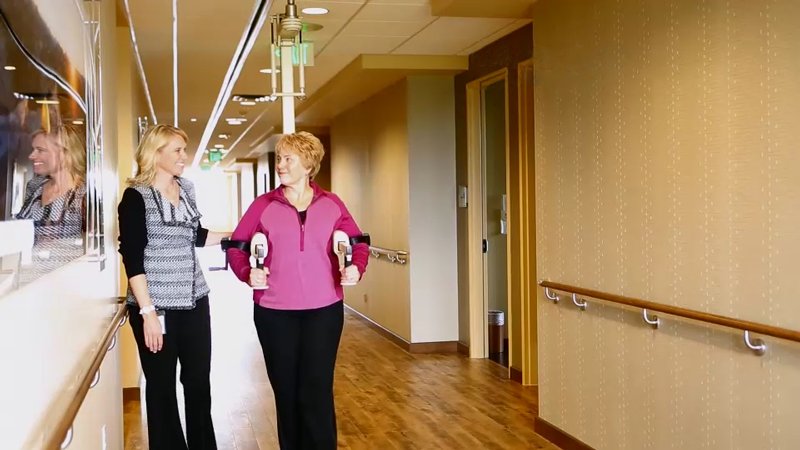 Physical Therapy
A physical therapist will provide rehabilitation services in the Care Suites area during your stay. With both an in-depth knowledge of the body's ability to move and function, and a compassionate, inspiring can-do mentality, a physical therapist is an invaluable partner in your journey to maximizing your physical abilities after surgery. Together, you'll establish goals, and your progress will be monitored closely.
Secure Tracks
The Care Suites are home to Secure Tracks, a specialty physical therapy device that allows you to start walking faster after surgery, prevents falls, and improves your natural gait. The innovative Secure Tracks is a ceiling-mounted monorail system with a support frame that allows you to stand upright, using your upper body for support. You then walk—fully supported and confidently able to adjust to your new joint. The Secure Tracks are used most often for significant hip, knee, and ankle surgeries.
Survey feedback for replace_with_js
12/01/2023