Running QUICKQuiz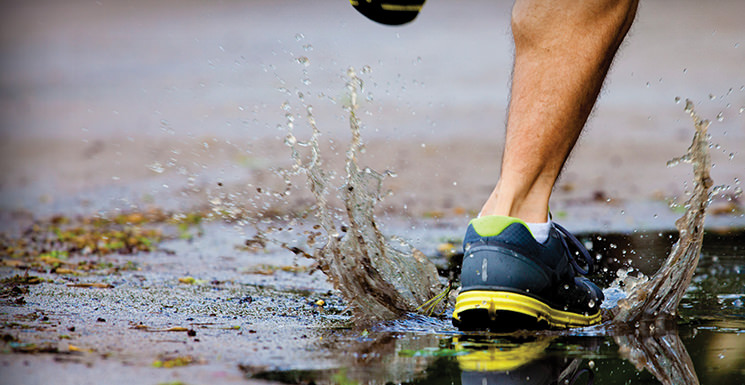 Quiz your knowledge of basic running injury prevention, and see how you rate compared to others who have completed the quiz.
"My goal is to help people return to the activities they love as quickly and safely as possible. I want patients to feel like they are well cared for, that their concerns are heard, and that we work together to find the best treatment plan."

I am a big proponent of exercise and staying active whether that involves my work or family life. As such, I strive to help my patients return to the level of function that makes them happy.
Also see...