Hockey QUICKQuiz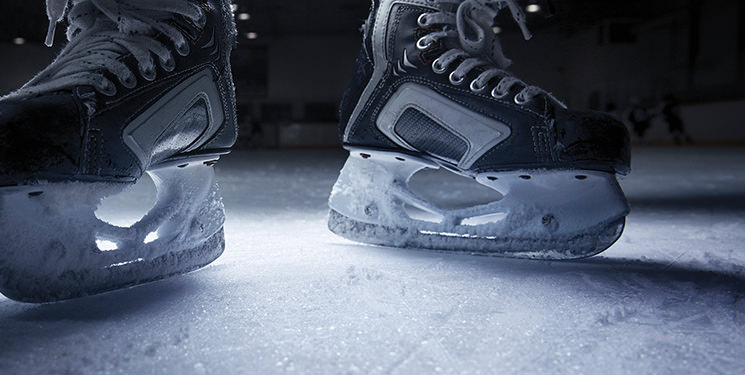 Quiz your knowledge of basic hockey injury prevention, and see how you rate compared to others who have completed the quiz.
"I grew up with physical activity being a big component of my life and I feel fortunate to work in a field where I can help others to stay active and maintain their independence."

The stronger your hips and core, the less knee injuries you'll have.

Staying fit and maintaining a healthy lifestyle speeds the healing process.