Our foot and ankle surgeons and physicians provide comprehensive medical and surgical care for a wide spectrum of disorders and injuries that affect people of all ages. These experts – using the latest techniques and treatment methods – provide a comprehensive solution for accelerated recovery.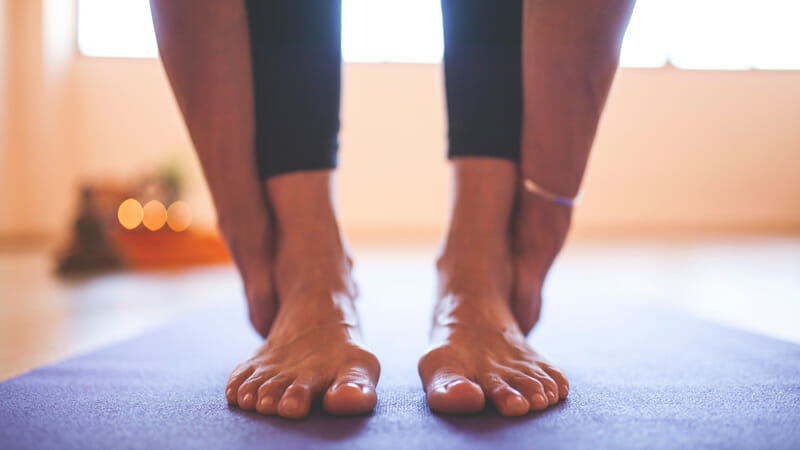 Trusted Foot & Ankle Expertise
Regardless of what you call them – your wheels, your dogs, or your tootsies – your feet can take quite a pounding. The average person takes approximately 10,000 steps per day and walks about 115,000 miles over the course of a lifetime. But with 26 bones and 33 joints in the human foot, they're pretty intricate shock absorbers. A variety of foot and ankle problems can, well, knock you off your feet. We treat a variety of conditions such as sprains, fractures, arthritis, tendonitis, bunions, and sports injuries.
Schedule an appointment at one of our Minneapolis St. Paul foot and ankle locations to explore what treatment path is right for you.
Meet Our Team of Orthopedic Experts
At Summit, each physician works alongside a team of professionals to care for you, our patient.
"How-to" Video Series: Crutches
Survey feedback for replace_with_js
12/07/2023