The better a brace is fitted to your body, the more successful the outcome. We have a team of highly trained specialists who provide one-on-one attention to ensure a fit allows for comfortable movement and the highest possible level of independence.
Summit Orthotics and Prosthetics is located in Woodbury, Vadnais Heights and Eagan with office hours 8:00am to 4:30pm, Monday through Friday.  Please call (651) 968–5700 or (651) 968–5201 to schedule your appointment.
Range of Orthotic Devices
Whether you need a custom brace for a confident jump shot after knee surgery or a new shoe insert that can ease the arch after a long jog, Summit provides a variety of devices to help improve movement and provide comfort. These devices, known as orthotics, are helpful for those overcoming injuries or surgery, those with disabilities and those with deformities.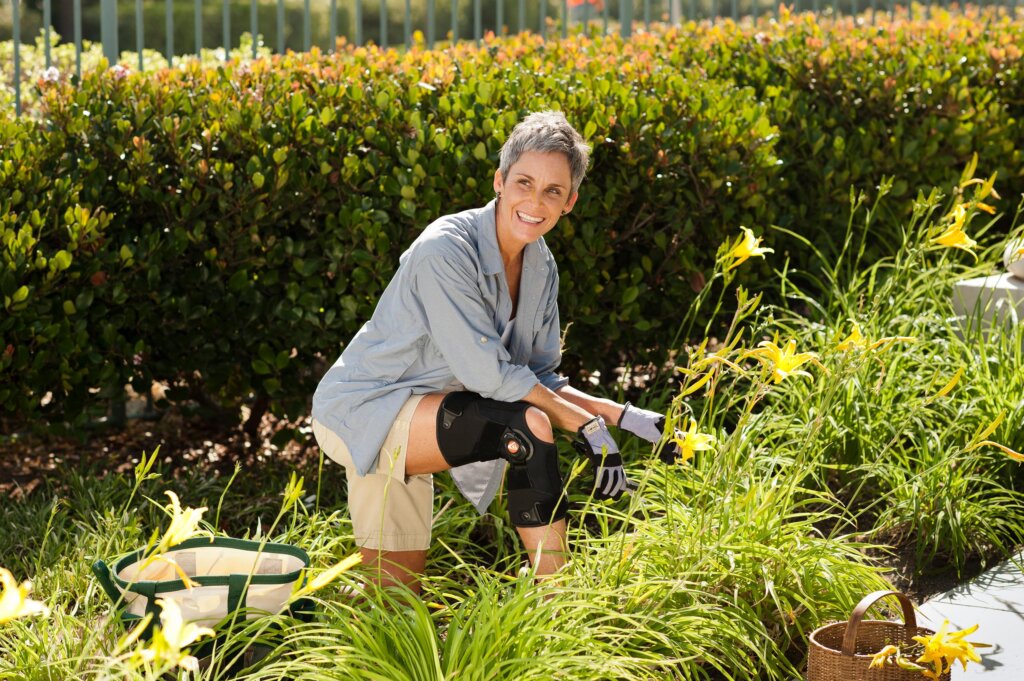 Orthotic Services and Customization
Services provided by Summit Orthopedic include:
Custom braces and foot orthotics – Ankle, Foot, Elbow, Hand, Wrist, Knee, Spine, Shoulder
Prefabricated and Off the Shelf braces
Walkers, crutches, and canes for use after surgery
Summit's bracing team provides specialized orthotic services as an extension of clinical care. Summit providers work closely together with bracing specialists to communicate strategies to optimize patient outcomes. Our bracing staff combined has well over 50 years plus experience in the field covering all ranges of orthotic specialties.
If a custom brace is not required, we keep successfully proven braces in our inventory to cover a majority of patient's needs. However, we recognized that these will not work for everybody all the time. Our staff routinely stay on top of the latest in bracing trends and options available. As a result staff can recommend and order braces that have enhanced fit and function for the individual.
Meet Our Team of Orthopedic Experts
At Summit, each physician works alongside a team of professionals to care for you, our patient.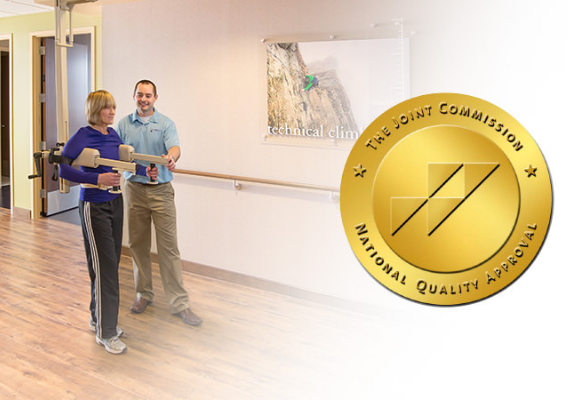 Award-winning, advanced facilities
Summit Orthopedics' Vadnais Heights Surgery Center received The Joint Commission's Advanced Certification for Total Hip and Total Knee Replacement. The center is one of a select few to receive the prestigious certification. Learn more. We track the results of our care; learn what to expect after a total knee replacement.
Advanced Certification for Total Hip and Total Knee Replacement
About our quality measures
What to expect after a knee replacement
Awarded Blue Cross Blue Shield Blue Distinction Center+® for Knee and Hip Replacement
Blue Distinction Center+® is the highest award given by Blue Cross Blue Shield. It demonstrates more affordable care in addition to quality care, treatment expertise and better overall joint replacement patient results.
Summit's Vadnais Heights Surgery Center serves as a center of excellence for hip and knee replacement surgery.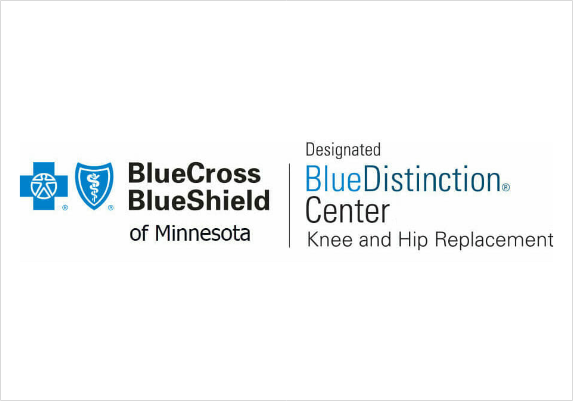 Survey feedback for replace_with_js
11/30/2023