Our hand care experts will work with you to improve function so you can get back to your active everyday life. Every hand specialist at Summit is fellowship-trained. A fellowship is the highest level of training for a physician, and involves an additional intensive year to master the intricacies of the sub-specialty.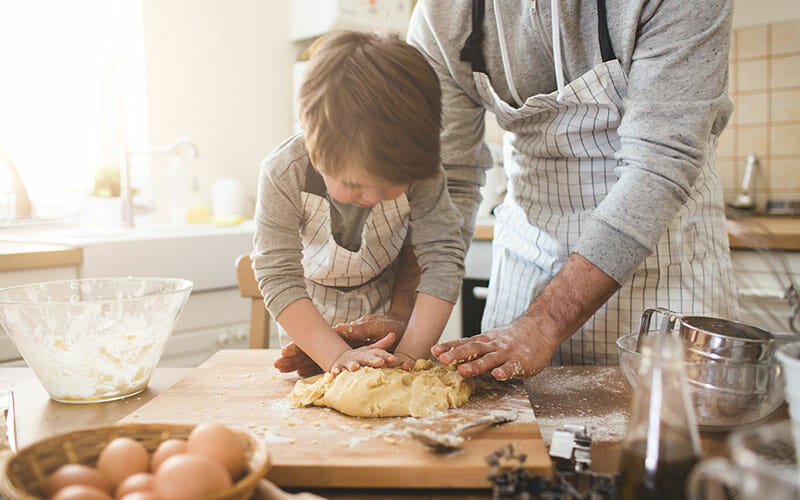 Talk with a hand and wrist specialist
Your hand and wrist contain an intricate arrangement of joints, cartilage, and bones that must work together to accomplish functions we all can easily take for granted every day. When something goes wrong, all of sudden simple tasks can become a chore. That's when you want a team of hand care specialists and surgeons that are regionally and nationally recognized for their expertise in the non-surgical and surgical treatment of hand and wrist disorders.
Schedule your appointment with a hand and wrist specialist at one of our convenient clinic locations in Minneapolis/St. Paul.
Meet Our Team of Orthopedic Experts
At Summit, each physician works alongside a team of professionals to care for you, our patient.
Understanding Hand Anatomy
Whether we are extending a hand in friendship or lending a hand at work, we depend on our hands. We need flexibility and coordination to position our fingers and thumbs as we use a keyboard, play an instrument, or perform other fine motor skills. Muscle strength enables us to bend or straighten our wrists, and to grip objects. Learn more about the anatomy of your hand with these resources.
Ask the Expert: Hand & Wrist Video Series
Survey feedback for replace_with_js
12/04/2023