Physical & Hand Therapy Specialists
Summit Therapy provides high-quality and cost-effective physical therapy and hand therapy services for orthopedic and musculoskeletal conditions at many convenient locations.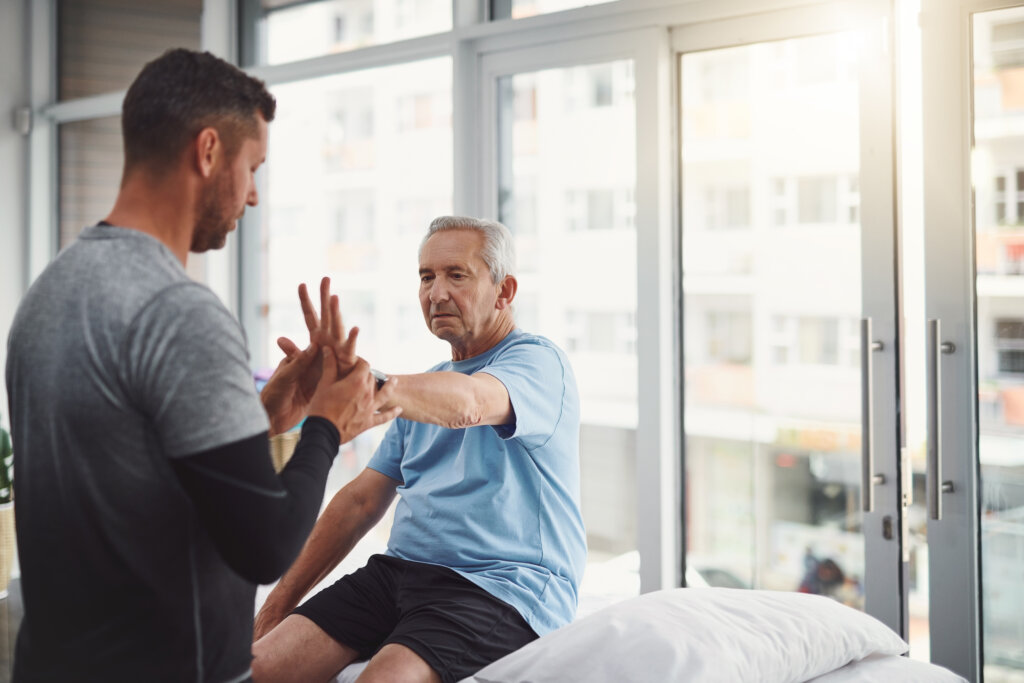 Conditions
Orthopedic and sports injuries
Rehabilitation after surgery
Soft tissue injuries
Nerve compressions
Arthritis
Musculoskeletal injuries
Edema/swelling
Dupuytren's Contracture / Palmar Fasciitis
Shoulder, elbow, wrist or finger stiffness
Amputations
Burns or frostbite
Traumatic or cumulative arthritis
Repaired tendons, or nerves
Repetitive strain disorders
Tendon transfers after a nerve injury
Wounds and/or infections
Dislocations/sprains
Sport or work injuries
Services
ACEND Program: Return to Sport
Common Treatments
Aquatic/Pool Therapy
Range of motion
Functional dexterity
Pilates
Selective Functional Movement Assessment
Sensation
Grip and pinch strength with comparison to "average" norms
Meet Our Team of Orthopedic Experts
At Summit, each physician works alongside a team of professionals to care for you, our patient.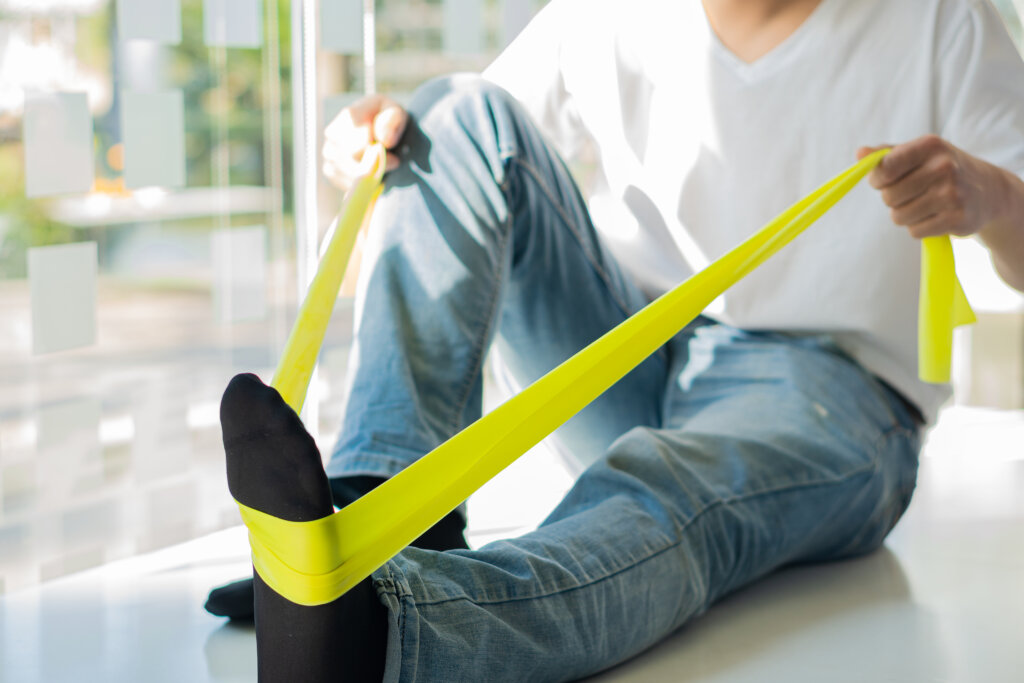 Partner in Your Care
The therapists at Summit encourage our patients to actively participate in the rehabilitation process. An individual treatment plan will be initiated after a thorough assessment of each patient's condition. Patients will receive instruction in self-management skills and a home exercise program. Our goal is to restore function and return our patients to an active lifestyle within a safe, appropriate time frame.
Survey feedback for replace_with_js
11/30/2023