Summit's team of experts provide innovative orthobiologic therapy for those looking for an alternative to traditional treatments. They can treat arthritic joint pain, sports injuries, neck and back conditions—creating an environment to trigger tissue repair and healing.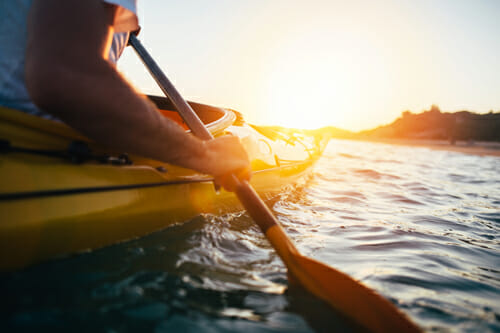 What is Orthobiologics?
Orthobiologics seeks to decrease pain and improve function by using your body's own natural cellular mechanisms to accelerate healing, reduce pain and inflammation, and potentially regenerate tissue. Summit Orthopedics offers these treatments in the form of platelet-rich plasma (PRP) and bone marrow aspirate concentrate (BMAC) injections, which contain adult stem cells.
Schedule your consultation at one of our Minneapolis St. Paul locations to explore if orthobiologics treatment is right for you.
Meet Our Team of Orthopedic Experts
At Summit, each physician works alongside a team of professionals to care for you, our patient.
Am I a good candidate?
Orthobiologics can be beneficial for patients who want to stay healthy and active, or who are dealing with chronic joint or soft tissue pain. Exceptions include patients with specific medical conditions, or who are taking certain medications. Overall these injections have demonstrated that they are safe and have no known long-term adverse side effects.
Featured articles from medical publications
Survey feedback for replace_with_js
11/30/2023