Summit's sports medicine specialists diagnose and treat the full spectrum of injuries and conditions that come with active lifestyles. Partnering with you, they design personalized treatment plans to safely accelerate your recovery, so you spend less time in the doctor's office and more time getting back to your active life.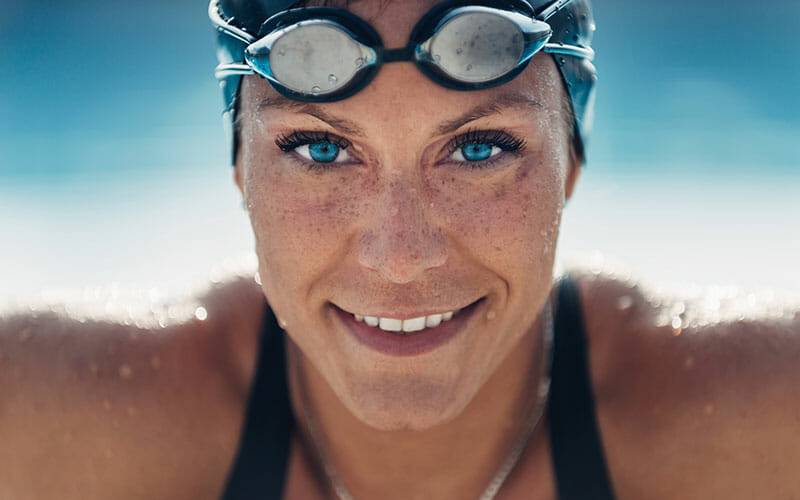 Sports Medicine Experts
When you consult an orthopedic sports medicine specialist, you are working with a physician who has concentrated expertise in treating your injury. You also benefit from their additional training in injury prevention, strength training and conditioning, and healthy lifestyle promotion. If you are recently injured or concerned about ongoing pain, Summit Orthopedics sports medicine specialists have the expertise to evaluate your discomfort and develop a plan to quickly and safely help you get back to being active.
Meet Our Team of Orthopedic Experts
At Summit, each physician works alongside a team of professionals to care for you, our patient.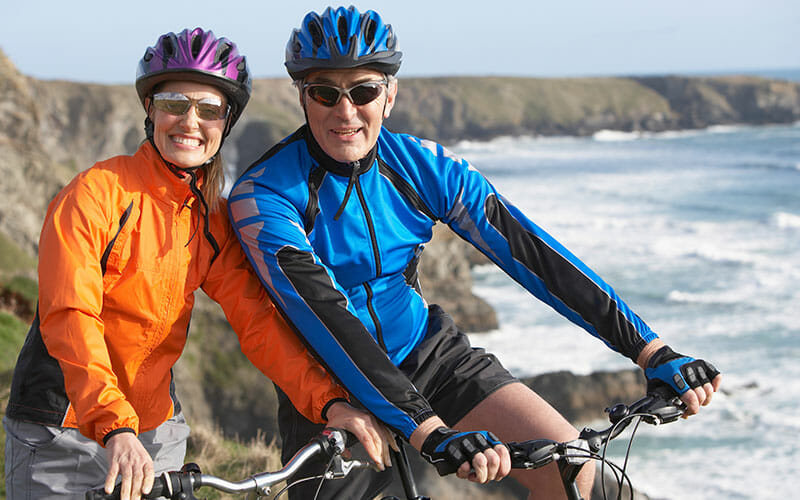 Is sports medicine right for me?
You don't have to be an athlete to benefit from what a sports physician can provide. If you're seeking to become more active or begin an exercise program, a sports physician can help, promoting lifelong fitness and wellness, and encouraging the prevention of illness and injury.
Drs. Jack Skendzel and Angela Voight discuss some of the ways that sports medicine can benefit people from all walks of life, not just elite athletes in the featured video below.
The original team: Family
At Summit, we believe the most important team is the family. That's why we serve as team physicians to thousands of Minnesota and Wisconsin families. Whatever active means to you and your family, we're here to support it with expert advice, tools and resources to keep your team healthy and active.
When injury strikes, you can be confident the team of sports medicine specialists at Summit understands the desire to get back as soon as possible, and they have a variety of treatment options to safely accomplish it.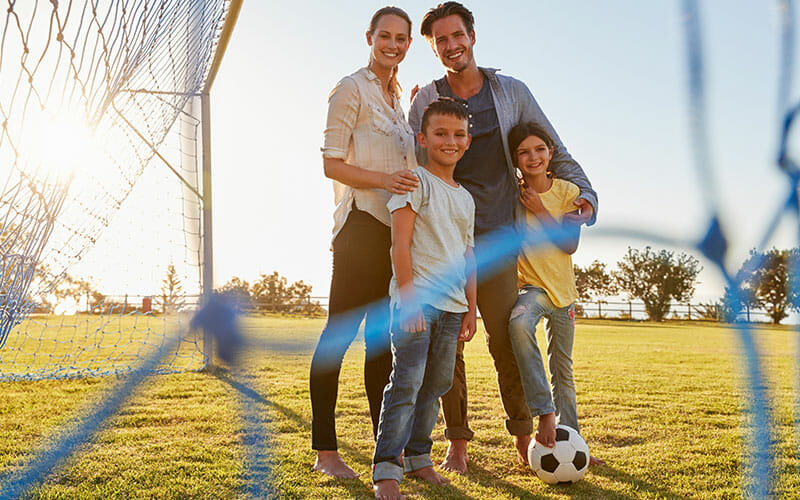 Ask the Expert: Sports Medicine Video Series
Survey feedback for replace_with_js
12/07/2023