15450 Highway 7, Suite 200, Minnetonka, MN 55345
Talk to a nurse, for general surgery questions, or directions: 763-581-8950
Schedule a clinic appointment: 651-968-5201 or schedule online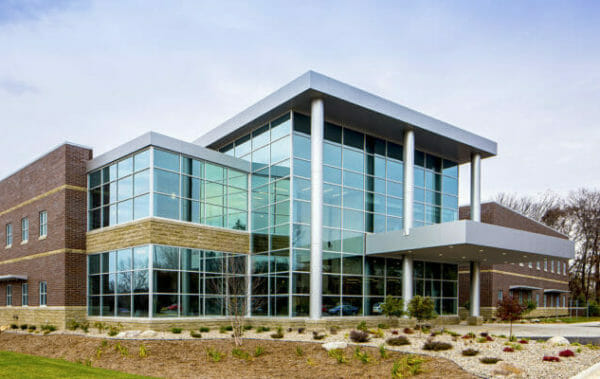 Find location details, map, and parking for Minnetonka Ambulatory Surgery Center; Surgery Center is located on the second floor in Suite 200.
Our care team in Minnetonka provides you with the highest surgical quality in healthcare.
Minnetonka Ambulatory Surgery Center is located in the North Memorial Health Medical Center near Highway 7 and interstate 494 in Minnetonka. Specialty-trained nursing staff, surgeons, and the whole surgery staff work collaboratively, placing you at the center of the care team. Our focus is on you, and setting you up for success and excellent outcomes after surgery.
Common types of orthopedic surgery performed at Minnetonka Ambulatory Surgery Center:
Hand, wrist, and elbow procedures
Foot and ankle surgeries
Carpal tunnel release
Biceps repair
Foot, ankle, and leg fracture repairs
Arthroscopy (knee, hip, and shoulder)
Anterior cruciate ligament (ACL) repair and reconstruction
Fracture surgery
Rotator cuff repair
Common spine pain management procedures performed at Minnetonka Ambulatory Surgery Center:
Neurostimulator implants
Epidural steroid injections (ESI)
Nerve root blocks
Facet joint injections
Medial branch blocks (MBB)
Discography
Sacroiliac joint injections
Pars defect injections
Vertebroplasty
Radiofrequency neurotomy (RF)
Resources for patients: