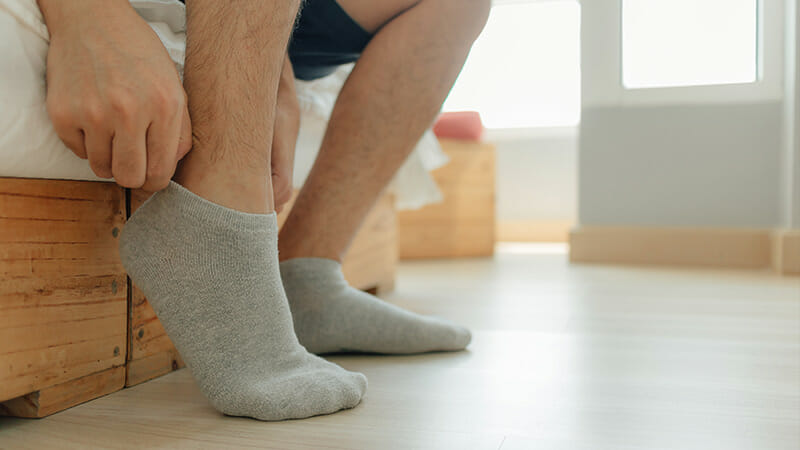 Movements such as bending, reaching, kneeling, and twisting can be painful after surgery. Assistive devices are designed to make life easier for you as you transition back to normal life. Everyone is different and there is a wide range of approaches to assistive devices.
We recommend all patients obtain a walker for assistance with walking after your procedure. It will be important that you obtain a walker within the next couple of weeks, before your procedure.
Take a look at the list below and consider what other options may be most helpful for you, and pick them up ahead of your scheduled procedure date.
Where to Purchase
You may choose to purchase these items from medical supply stores, your local pharmacy, online, or home improvement centers. Please note that some may require extra time to special order items for you.
Midwest Medical Services, 8400 Coral Sea St NE, Suite 10, Blaine, MN 55112, 763-780-0100 or 1-800-780-8553
Apria Home Healthcare, 1645 Energy Park Drive, St. Paul, MN 55108, 1-888-492-7742
Jackson Medical Equipment, 982 Thomas Avenue, St. Paul, MN 55104, 651-645-6221