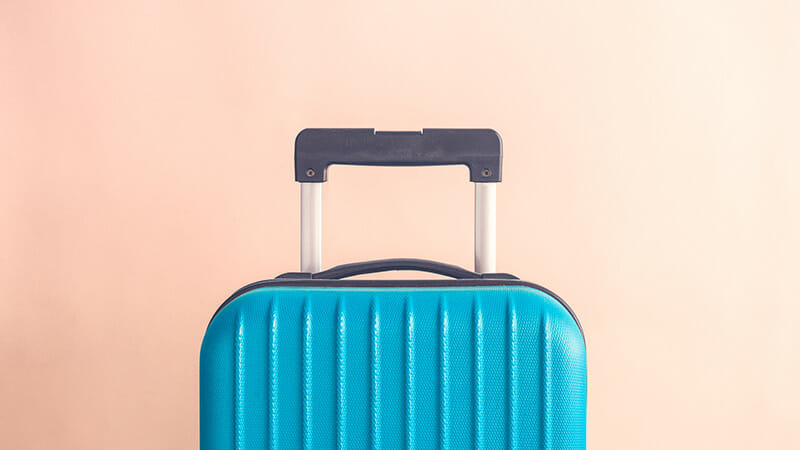 Surgery Packing List
Have you thought about what to pack for your upcoming surgery? Here is a list of items you will want to make sure to bring with you on surgery day to make it as efficient and comfortable as possible.
List of all medications and doses
All actual medications including any OTC medications, home medications, and medications prescribed by Patient Navigator during joint camp in their original, labeled bottles along with the booklet
Healthcare directive
Photo ID
Insurance card
Toiletries
Hearing aids (if applicable)
Glasses or contacts case/solution (if applicable)
Comfortable clothing with elastic waistbands, preferably gym shorts or sweats
Assistive devices (if recommended by your provider)
Solid, well-fitting tennis shoes
Cell phone/iPad with charger
Book
Coordinating transportation & care after surgery
It is also essential to remember to arrange for a friend, family member, or other caregiver to drive you home once discharged, and to have a responsible adult available to help care for you for the first 24 hours in your home.