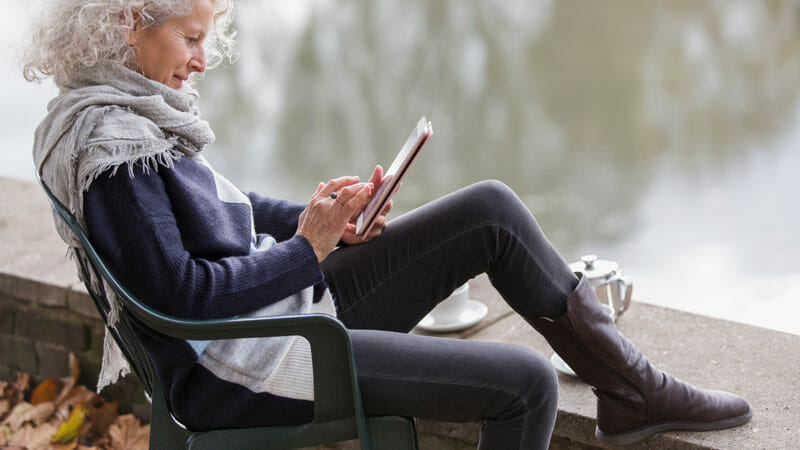 As you begin to prepare for your surgery, please thoroughly review your procedure paperwork and information in your surgical packet in order to learn more about your upcoming procedure.
There are several items to do to make sure you are in good health and ready for your surgery. First among them are:
Dental Work: We ask that you refrain from all dental work for the 30 days before, and 3 months after surgery. So, if you need a dental check-up, please complete it now or wait until you are cleared by your surgeon around 90 days after your procedure.
If you have any questions or concerns, please call your care team at 651-968-5201.