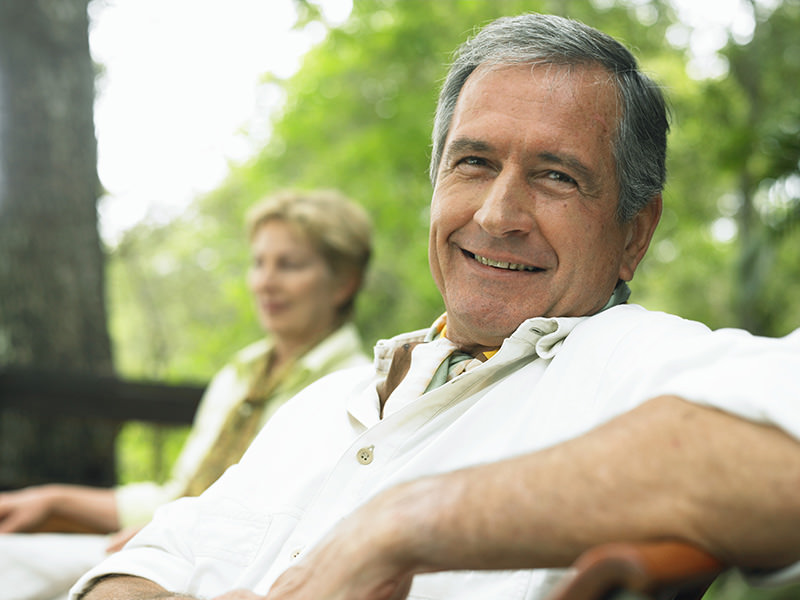 Pain medication check
How are you doing on your pain medication? If you are running low, please call your care team at 651-968-5201 and leave a message that includes the name and dosage of the medication, preferred pharmacy, including phone number, and your first and last name, date of birth, and contact number. They will get in touch with you to coordinate as needed.
For knee replacement patients
You may also be starting physical therapy soon, if you haven't already. This is an integral part of your recovery, but the exercises may feel uncomfortable initially. Remain open with your therapist to keep him or her aware of your pain and comfort levels.