Joint Replacement Specialists
Chronic joint pain can make movements such as walking up a flight of stairs or sitting in a low chair obstacles. You may also be discouraged when you are unable to do the things you love. A total joint replacement can offer pain relief along with getting you back to a healthy and active lifestyle, but it is important to have the conversation with your care team to make sure it is right for you.
If you are experiencing joint pain, schedule an appointment with one of our joint specialists today.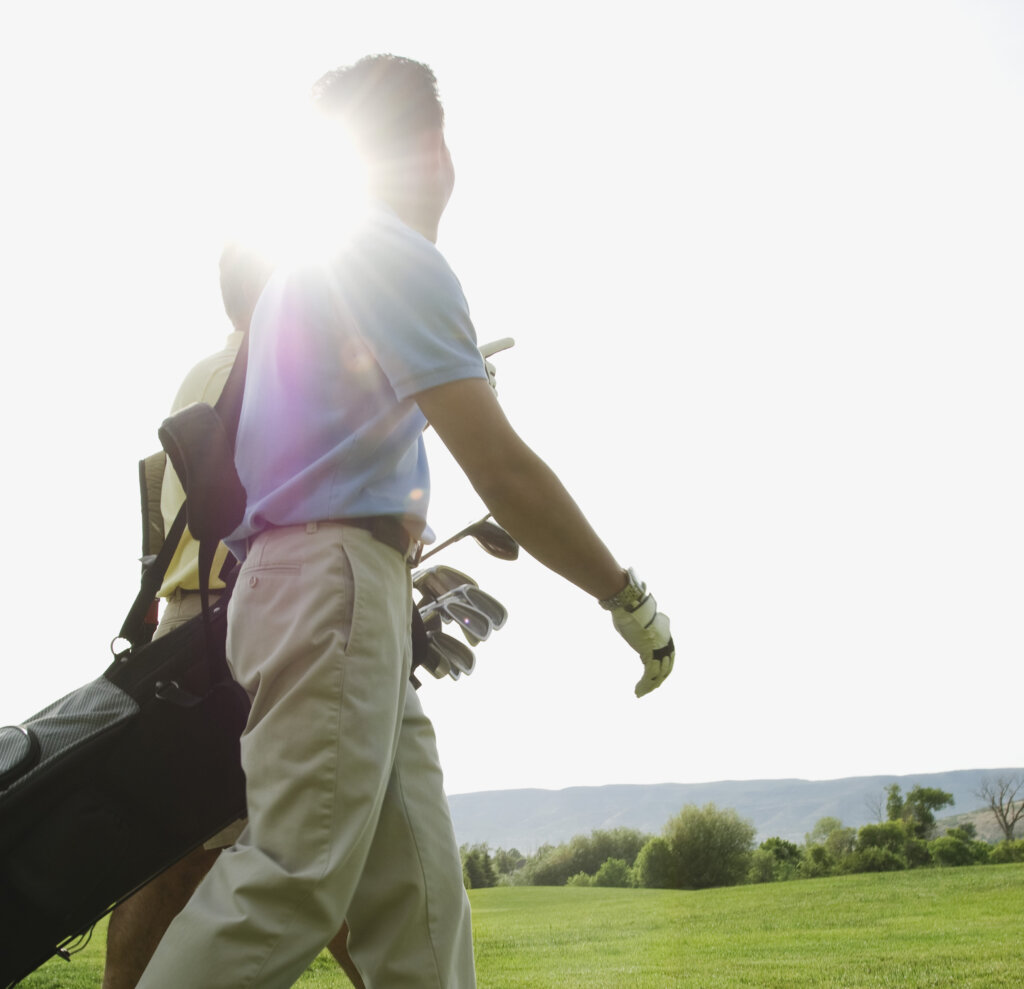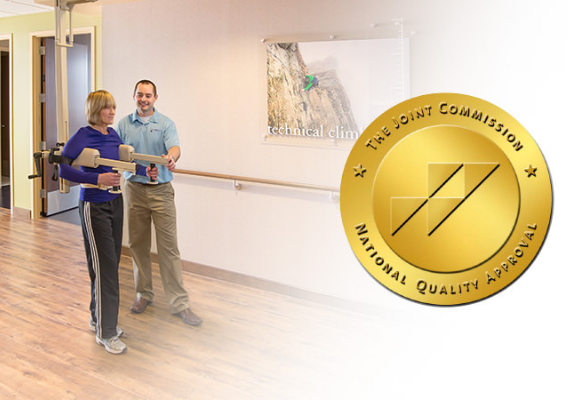 Surgery Center
Our specialty surgery centers offer a team of dedicated healthcare professionals to care for you through every step of the surgical process. At Summit, you are the center of the care team – and we've brought together a team of surgeons, specialty nurses, technicians, and staff to be with you at all steps of the process.
Awarded Blue Cross Blue Shield Blue Distinction Center+®
Blue Distinction Center+® is the highest award given by Blue Cross Blue Shield. It demonstrates more affordable care in addition to quality care, treatment expertise and better overall patient results.
Summit's Eagan Surgery Center, serving as a center of excellence for spine surgery, is the only ambulatory surgery center in Minnesota to have received this designation.
Summit's Vadnais Heights Surgery Center was awarded the designation for Knee and Hip Replacement.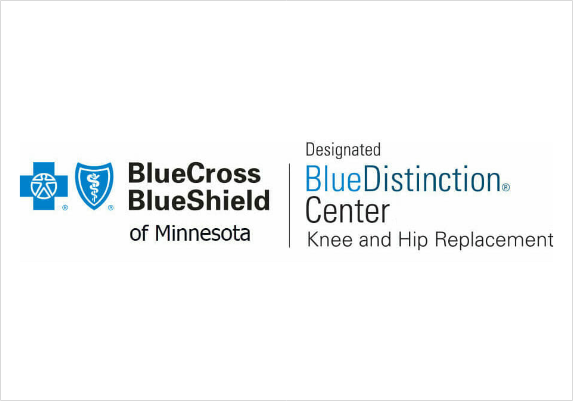 Survey feedback for replace_with_js
12/07/2023