From evaluation and diagnosis to prevention, restoration, and rehabilitation, we provide a wide range of conservative and progressive care options for joint conditions. Awarded prestigious Joint Commission Advanced Certification for Total Knee and Total Hip Replacements.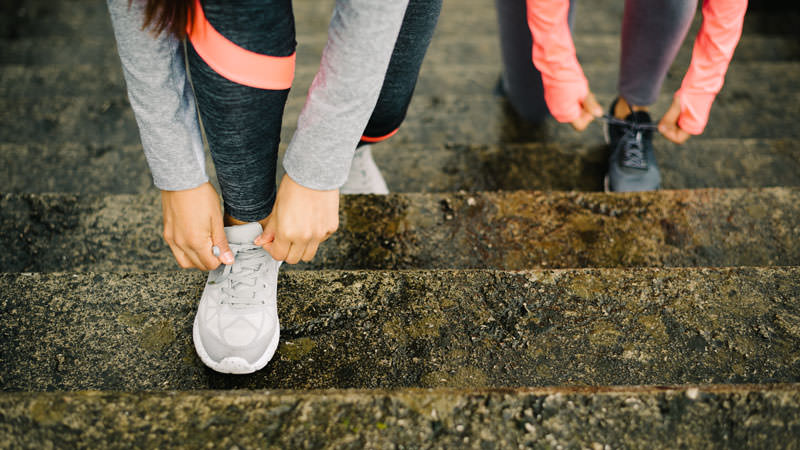 Arthritis Specialists
The wear and tear from a lifetime of physical activity, as well as injuries, can damage joints – points in your body where two or more bones come together. When that happens, we carefully consider both surgical and nonsurgical treatments to find your best options based on your unique situation.
Schedule an appointment with a specialist at one of our Minneapolis St. Paul arthritis clinic locations to explore what treatments options are right for you.
Meet Our Team of Orthopedic Experts
At Summit, each physician works alongside a team of professionals to care for you, our patient.
New Recovery Experience
Summit introduced an innovative and popular new option for joint replacements. Surgery takes place at one of our surgery centers followed by a stay in our Care Suites, which are styled like an upscale hotel environment.
We use the latest pain management methods to reduce postoperative discomfort as well as the most advanced therapies to speed recovery. We also perform joint replacement surgeries at local hospitals. Together with your surgeon, you'll discuss options for your unique situation.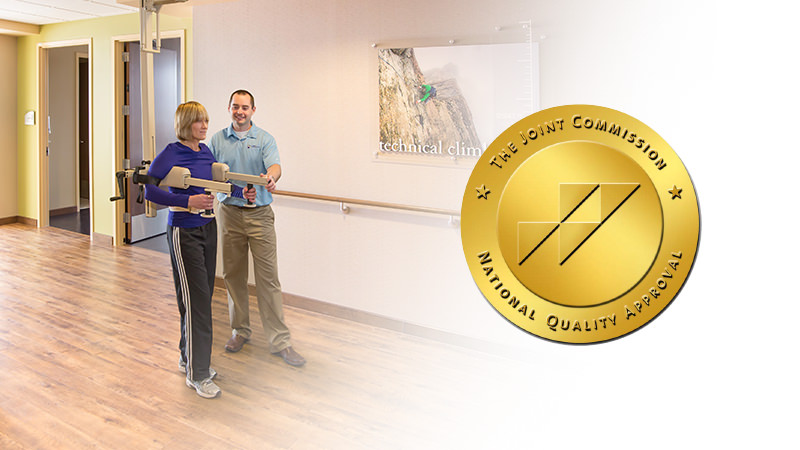 Award-winning, advanced facilities
Summit Orthopedics' Vadnais Heights Surgery Center received The Joint Commission's Advanced Certification for Total Hip and Total Knee Replacement. The center is one of a select few to receive the prestigious certification. We track the results of our care; learn what to expect after a total knee replacement.
Awarded Blue Cross Blue Shield Blue Distinction Center+® for Knee and Hip Replacement
Blue Distinction Center+® is the highest award given by Blue Cross Blue Shield. It demonstrates more affordable care in addition to quality care, treatment expertise and better overall joint replacement patient results.
Summit's Vadnais Heights Surgery Center serves as a center of excellence for hip and knee replacement surgery.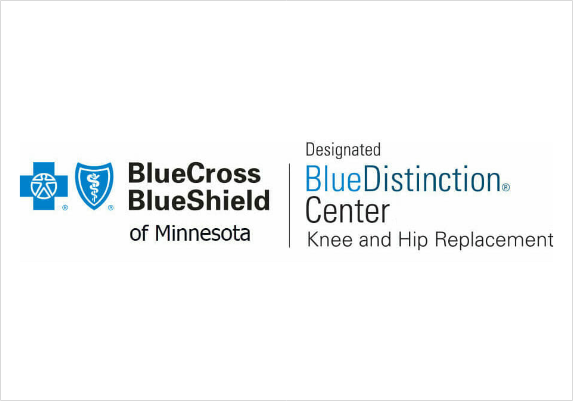 Ask the Expert Video Series on Arthritis
Survey feedback for replace_with_js
11/30/2023