Piriformis Stretch
| | |
| --- | --- |
| Repeat | 2-3 Times |
| Hold | 30 Seconds |
| Complete | 1 Set |
| Perform | 2 Times per day |
While lying on your back with both knees bent, cross your affected leg on the other knee. Next, hold your unaffected thigh and pull it up toward your chest until a stretch is felt in the buttock.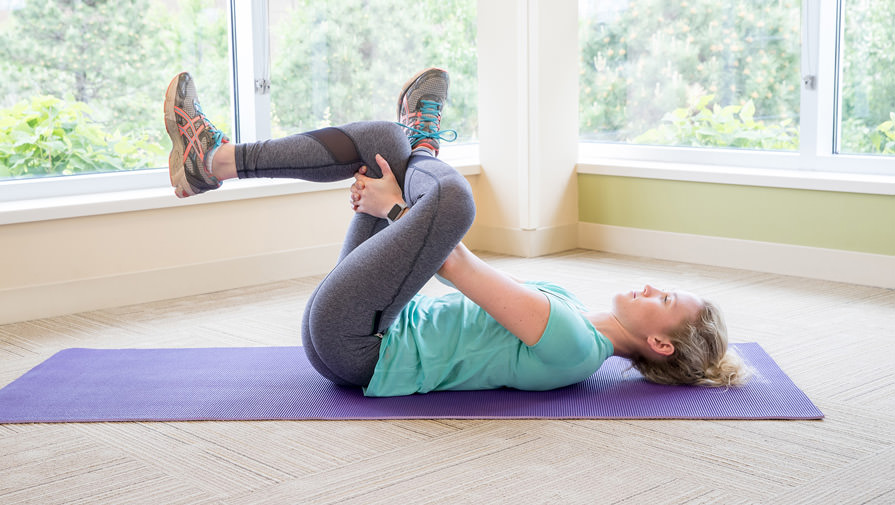 Priformis Stretch-Modified
| | |
| --- | --- |
| Repeat | 2-3 Times |
| Hold | 30 Seconds |
| Complete | 1 Set |
| Perform | 2 Times per day |
While lying on your back, hold your knee with your opposite hand and draw your knee up and over toward your opposite shoulder.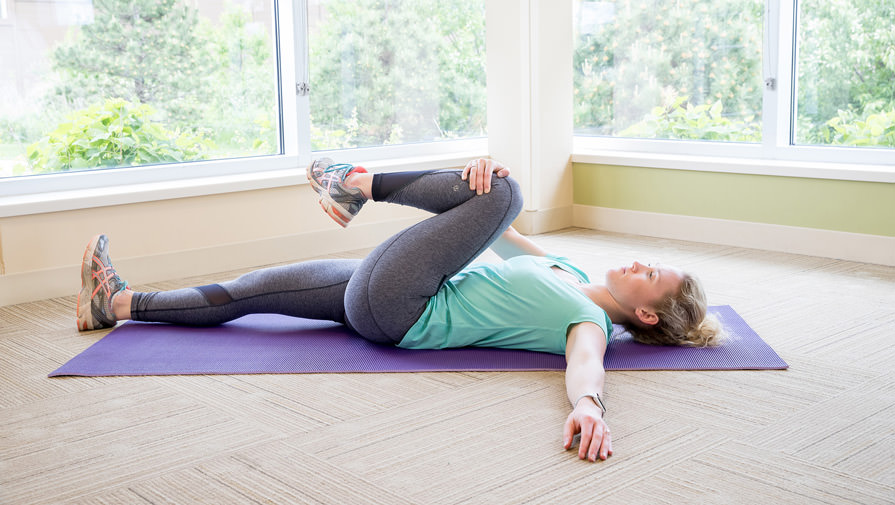 Also see...
We asked Summit spine specialist Catherine Choi, M.D., to share her best tips for keeping your back and neck pain-free when working from home.

Meet the Expert: Doctor Bio Video Series

No matter what your age, doing this one simple thing can help keep your back pain-free for a lifetime.