Upper Trap Stretch
| | |
| --- | --- |
| Repeat | 2-3 Times |
| Hold | 30 Seconds |
| Complete | 1 Set |
| Perform | 2 Times per day |
Draw your head back, lining your ears up with your shoulders (a chin tuck position). Place one hand behind your back and place your other hand on your head and gently stretch your head away from the arm that is placed behind your back.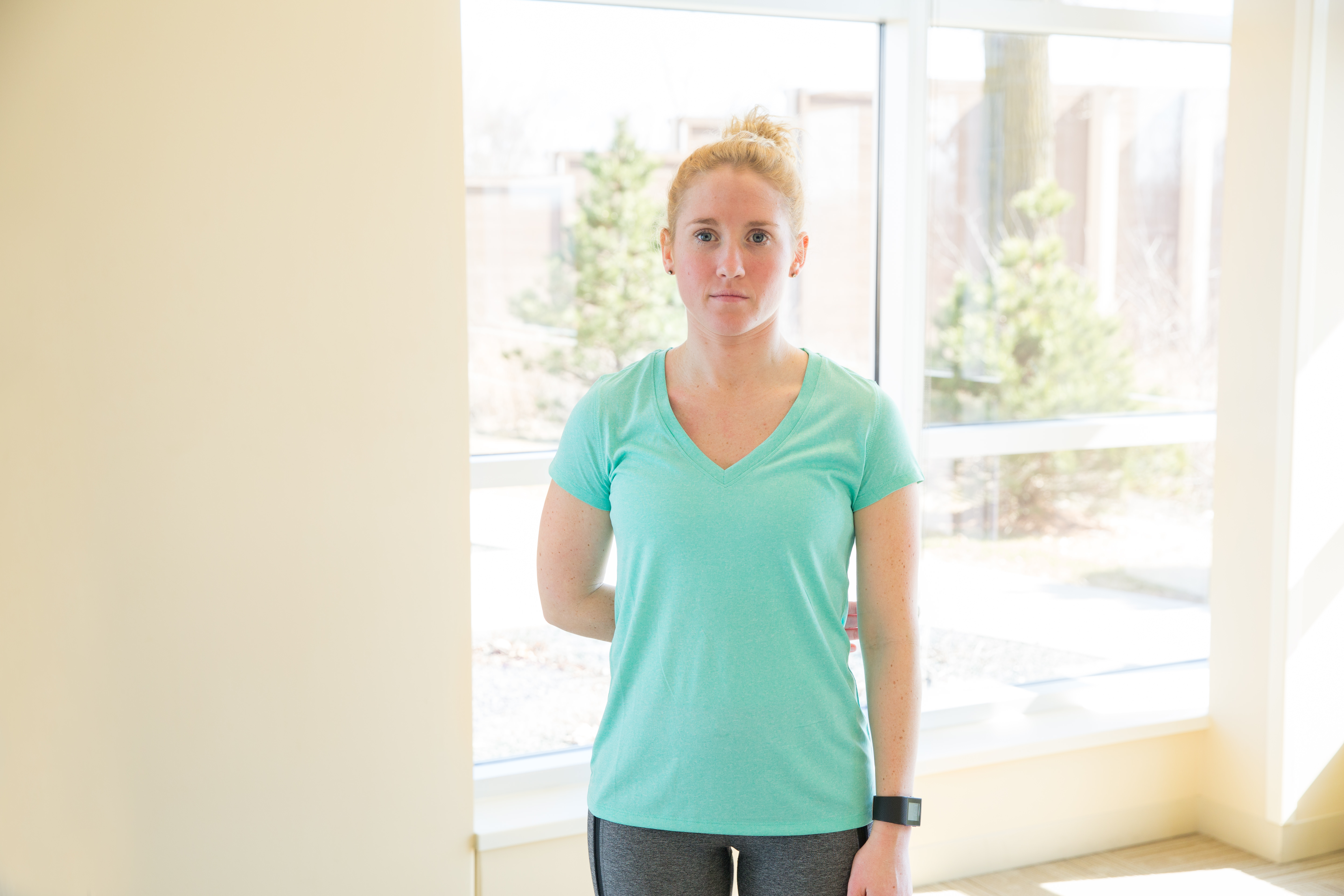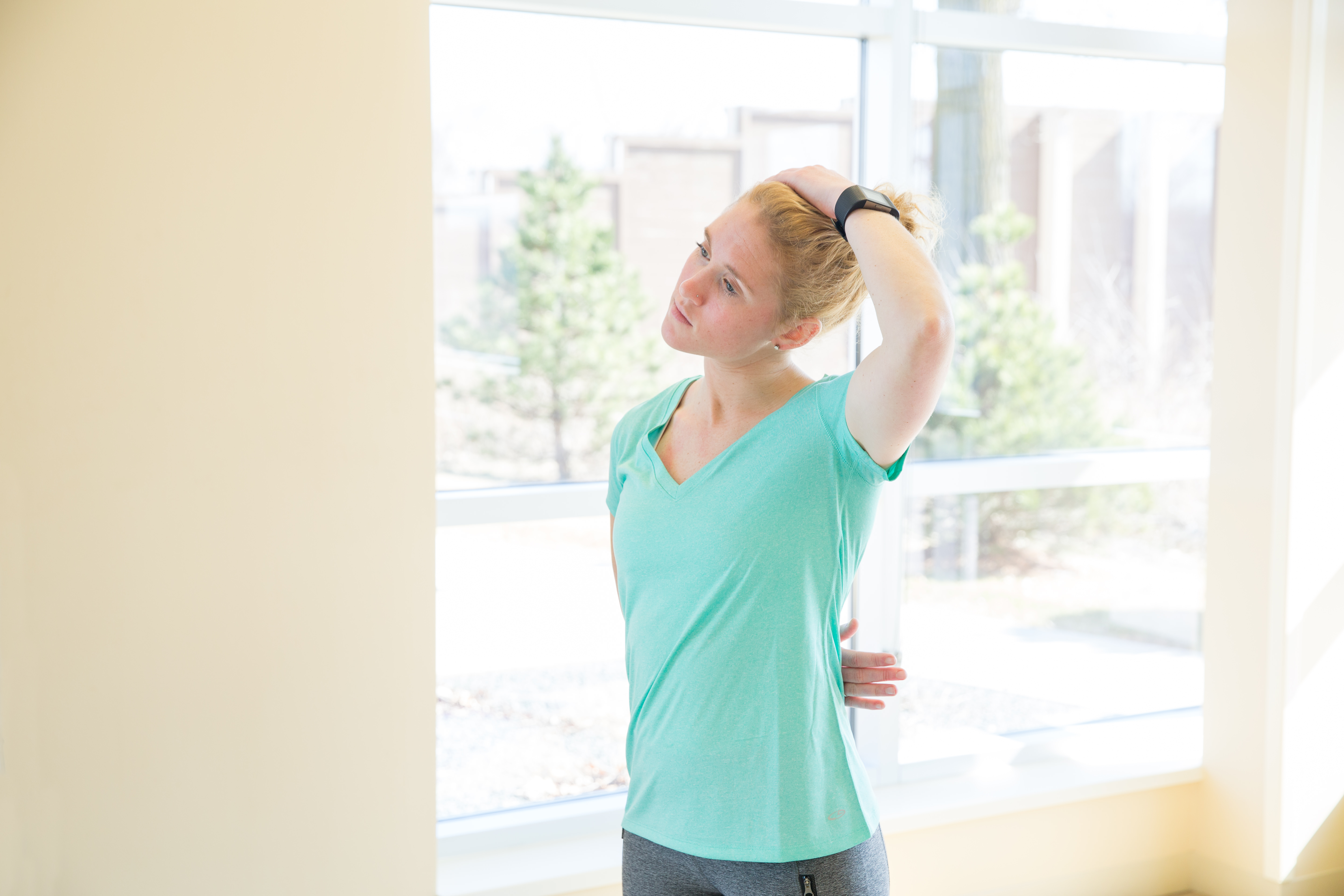 Also see...
We asked Summit spine specialist Catherine Choi, M.D., to share her best tips for keeping your back and neck pain-free when working from home.

Meet the Expert: Doctor Bio Video Series

No matter what your age, doing this one simple thing can help keep your back pain-free for a lifetime.