Summit is home to one of the largest spine groups in Minnesota. We provide same-day access to neck and back treatment and specialists – appointments are available same-day at one of our Minneapolis St. Paul spine locations. Summit's spine specialists diagnose back and neck problems and develop custom treatment plans built on a conservative, non-surgical approach.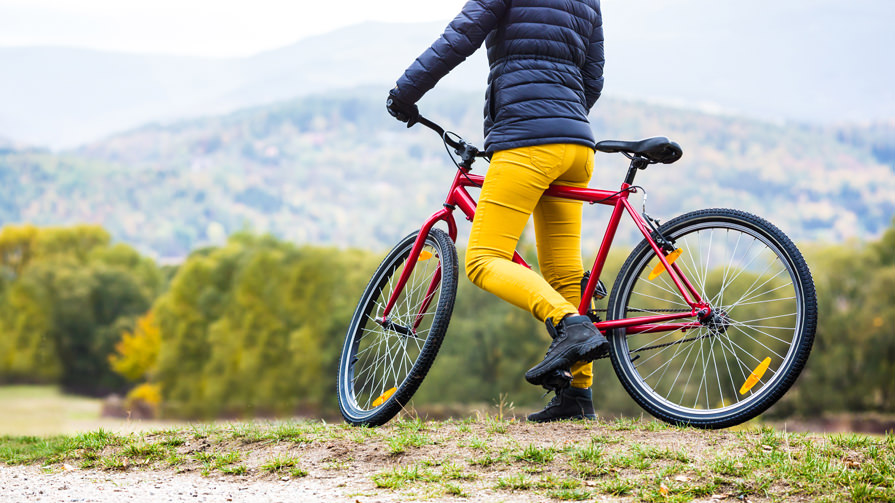 Same-day spine appointments
All too often those struggling with nerve, back, or neck pain are told they have to wait four to six weeks to see a specialist or spine surgeon. We are committed to seeing you for a same-day appointment at one of our convenient Minneapolis St. Paul spine clinic locations.
Meet Our Team of Orthopedic Experts
At Summit, each physician works alongside a team of professionals to care for you, our patient.
Conservative care – Helping you avoid surgery
Summit's leading spine specialists diagnose the full spectrum of back and neck problems and design custom neck and back treatment plans built on a non-surgical approach. We leverage conservative methods such as guided injections, specialized physical therapy, biofeedback, exercise, activity modification, and medication.
In the few cases where conservative care is no longer managing your symptoms, fellowship-trained spine surgeons are here to consult with you and discuss appropriate surgical options.
87 percent of our spine patients are successfully treated with conservative therapies that do not involve surgery.
Animated educational videos
In the media player to the left you can:
Scroll through conditions and procedures related to the spine (in alphabetical order)
Search specifically for a condition or procedure at the top right corner
Learn the basics about the "Anatomy of the Spine"
Check out "Where Lower Back Pain Begins" or "Where Neck Pain Begins"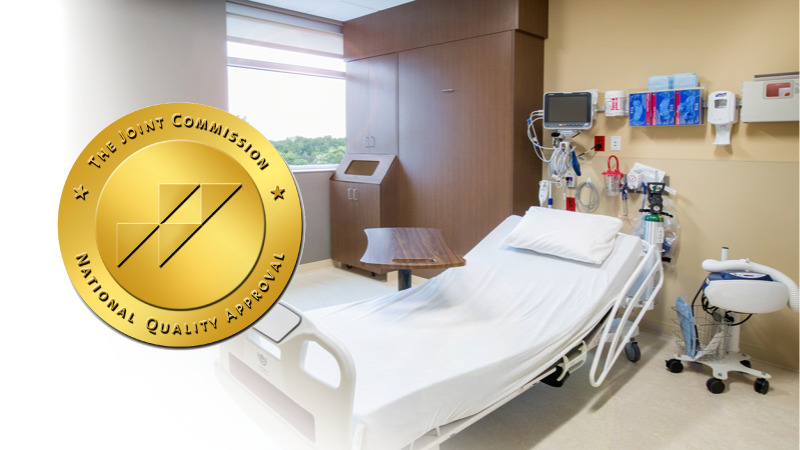 Award-winning spine surgical care
Summit Orthopedics' Eagan location was awarded the prestigious Certificate of Distinction for Spinal Fusion by The Joint Commission. Summit is the first surgery center in the nation to have received this award for patient satisfaction and key outcome measurements.
Awarded Blue Cross Blue Shield Blue Distinction Center+® for Spine Surgery
Blue Distinction Center+® is the highest award given by Blue Cross Blue Shield. It demonstrates more affordable care in addition to quality care, treatment expertise and better overall spine surgery patient results.
Summit's Eagan Surgery Center, serving as a center of excellence for spine surgery, is the only ambulatory surgery center in Minnesota to have received this designation.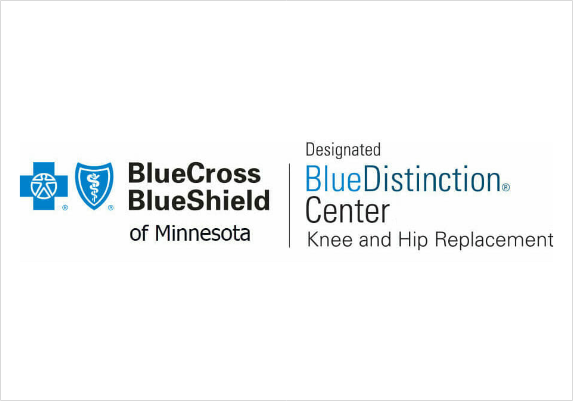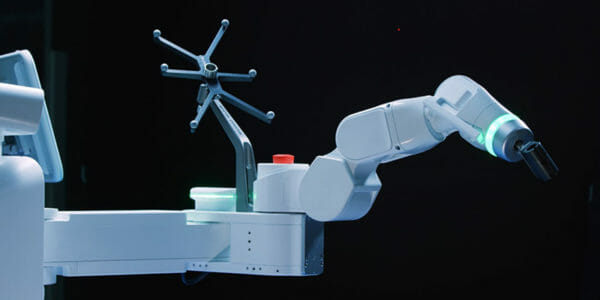 Summit Celebrates First Surgery with Mazor X Stealth Edition Robotic Guidance Platform
Roman Guerrero, M.D., spine surgery experts, discusses the groundbreaking surgery — the first to use the Mazor X Stealth™ Edition Robotic Guidance Platform in an ambulatory surgery center.
Spine – Ask the Expert Video Series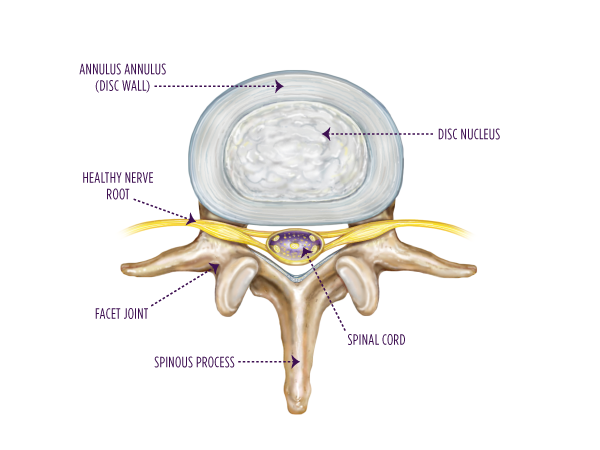 Understanding spine anatomy
Back pain is one of the most widespread health problems, affecting four out of five Americans in their lifetime. The spine is an interdependent system of 33 vertebrae, more than 100 joints, 120 muscles, 23 discs, and more than 220 ligaments. So when something goes wrong within that system, the hundreds of nerve fibers and countless nerve endings are quick to alert you.
Survey feedback for replace_with_js
12/04/2023